Real Estate & Property Industry Website Services
BR Softech is one of the world's leading providers of IT Solutions exclusively tailored to the property Industry. From High-caliber website design to industry-specific CRM, sales & marketing software. BR Softech provides efficient services to the clients.
How BR Softech Offers Efficacy for Your Business
We are proficient in developing mobile apps and web development services, which helps you getting connected to your valued customers and communicate with them about new offers of properties and real estate. We have expertise in developing full-cycle CRM IT solutions which will help you in achieving better results for your real estate business. The comprehensive efficacy of your real estate business will be heightened when you blend your online and offline business undertaking. Your property and real estate portfolio will spring up through the real estate web development solutions we render you with.
We guide you in boosting your sales by inspecting trends to understand customer behaviour. We help you in reaching to your customers round the globe by developing best IT solutions which are easily accessible on multiple platforms. Our IT solutions comprises of mobile app development web development that also includes SMS and e-mail alerts with real estate categorizing to customized IT CMS and CRM solutions. BR Softech's services includes designing property web portals and auction web portals, developing auction software, booking properties online with one click, developing mobile application for tenant billing and receiving collections.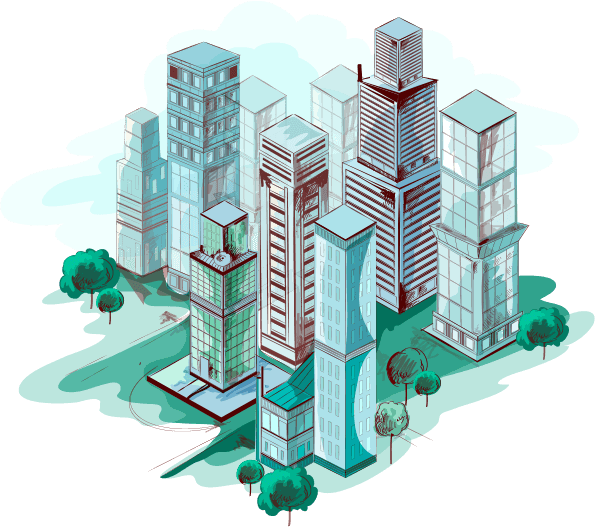 Secure Online Real Estate Website Development
Find new properties on mobile apps
Grading by any basis on result page
Sort by any criteria on the result page
Members sign-up and log-in
Easy to use maintenance report
Plain sailing processing of payments by mobile apps
Mobile app of property rate calculators
Management of leased and rented properties
Online Branding and pre-eminence
Why to Choose BR Softech For Real Estate and Property Web Solutions
Search/edit/add the properties
Dedicated developers & On time delivery
BR Softech has 5+ years of affluent experience in providing mobile app development and web development services to real estate and property business to help them heighten their business at a rapid pace. We develop real estate web portal for our clients round the globe, which gives them 100% satisfaction.
USA Office
21 Overlook Ridge Terrace
#523 Revere, Boston,
MA 02151 USA
+1-650-727-6690
India Office
90, 10 B Scheme, Usha Vihar,
Triveni Nagar, Gopalpura Bypass,
Jaipur- 302018, Rajasthan INDIA
+91-7821055537 , +91-9982201414
Australia Office
11 parklands place,
Morwell, Vic-3840
Australia
+61 425 630 321
Canada Office
1193 Main St #3301,
Vancouver, BC V6A 4B6,
Canada
+1-604-360-4433
Dubai Office
1901 musallah tower
Khalid Bin Al Waleed Rd
- bur Dubai - United Arab Emirates, +971 52-731-3556