BR Softech provides graded IT solutions to Education and tutoring sector industries round the globe. We have a dedicated team of domain experts and developers that excels in designing and developing IT solutions to education and tutoring sector. Education and tutor institutes are opting for ingenious and cost-effective ways for smooth running learning process by making use of advanced technology in learning process and to strengthen the bonding of all the stakeholders involved- students, teachers, parents, management, governance bodies.
Education & Tutoring Industry Solutions - BR Softech
The education and tutoring sector industry is all set to spring up in near future by taking maximum advantage of connectivity through internet and online pre-eminence. The education industry is aiming towards giving better access, and adaptability to learners. There are the students who gets most benefit by our work. For the betterment of student opportunities, we facilitate changes in education policy and practices by providing best customized softwares for education sector undertakings.
For the progress in the society, the growth of educational sector is very essential factor. So adaptability to new methods in education sector must be increased. We are proficient in providing IT services to heighten the success of education sector round the globe. The academic and education institute can adapt to new technologies from the old ones with the end-to-end IT solutions we provide them with.
We focus on providing the best IT solutions for education and tutor sector that meets the requirements and needs of schools, colleges, universities, training academics.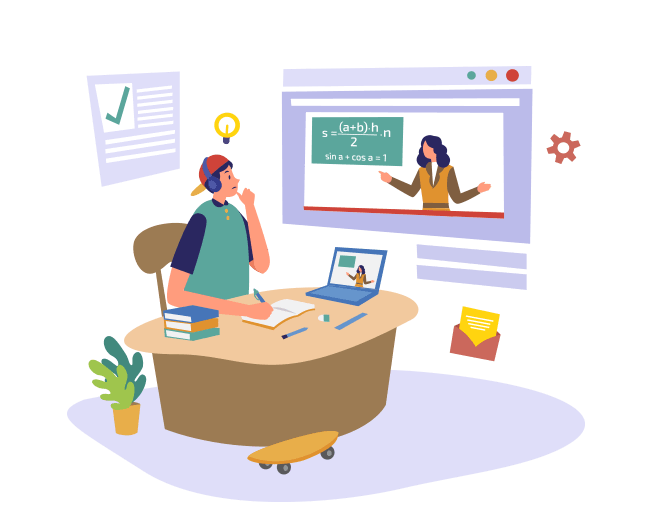 Our Key Factors for Education Sector are
BR Softech offers a total approach to delivering applications across networks using a unified architecture
Online tutorials
Student management software
E-tutoring online examinations
School and college management system
Staff management live classes
Online test system
Web based applications
Job portals, forums for students
Why to Choose BR Softech For Real Estate and Property Web Solutions
7+ years of work experience
Expert in web design and development
100% customer satisfaction
BR Softech's education and tutor IT solutions help various education institutes to adapt to growing challenges of markets. We help to increase their online pre-eminence by developing customized websites and softwares for them.
USA Office
21 Overlook Ridge Terrace
#523 Revere, Boston,
MA 02151 USA
+1-650-727-6690
India Office
90, 10 B Scheme, Usha Vihar,
Triveni Nagar, Gopalpura Bypass,
Jaipur- 302018, Rajasthan INDIA
+91-7821055537 , +91-9982201414
Australia Office
11 parklands place,
Morwell, Vic-3840
Australia
+61 425 630 321
Canada Office
1193 Main St #3301,
Vancouver, BC V6A 4B6,
Canada
+1-604-360-4433
Dubai Office
1901 musallah tower
Khalid Bin Al Waleed Rd
- bur Dubai - United Arab Emirates, +971 52-731-3556