BR Softech is offering onsite services to its valued customers. In this model our full time developers will be available to you at your business location anywhere across the globe.
As per your business requirements, you can hand pick a developer from the talent pool available at BR Softech to work at your onsite location for any Web and mobile application development activities.
How does it take place?
First, you have to pick from our resources pool & add resources to your IT team, for exactly as long as you desire, wherever you wish onsite or offshore. They will work with complete dedication & interaction with your team, for the whole project life cycle, ranging from the point of collecting information to its implementation, maintenance & support.
How you Benefit?

Full control over resource hiring: In this mode, you will be the one who decides who work on your project. Choose person according to your project requirements.

The on-site model facilitates our continuous interaction with you, our client company it will enable us to have deep understanding.

Live interaction between you and the resource will bridge the communication gap & minimize alterations in later stages.

The onsite model facilitates reduce time to market the service/product/project.
Why Onsite Resource Model?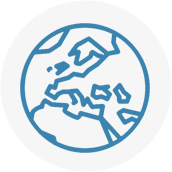 The nature of the project is such that the
client's data cannot leave its premises &
resources are required to implement software
solutions at the client's location.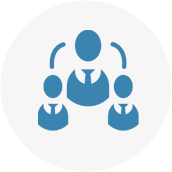 Our resourced need to work in close
coordination with department heads in the
client location.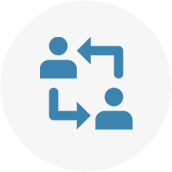 Direct & continuous client participation
& interaction is desired after each &
every step involved.
Hire Onsite Resourses From India
Select from our diverse pool of team leaders, programmers, project managers and designers to find the right candidate for your team and start working from tomorrow itself!! Right Now are some of the employees are working as an Onsite resource for our International Clients.
Front End Developer
Kushal pal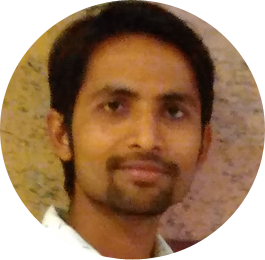 Oman
Graphic Designer
Prashant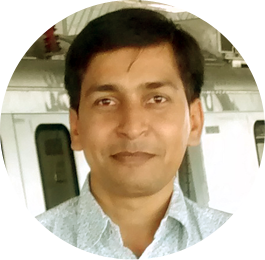 Oman
Web Designer
Rajkumar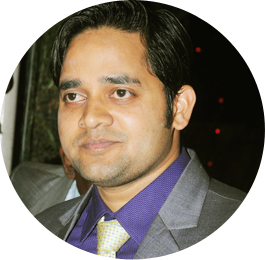 Oman
Why Choose BR Softech?
BR Softech provides technically skilled, motivated & competent dedicated consultants who work with dedication as part of client teams to deliver quality solutions. Out Full-time developers from India are handpicked after assessment of their technical skills. Our team is highly-experienced & dedicated towards their work. We carefully understand your requirements & help you find & select the best on-site resources on contract to expand your business goals to the next level.