BR Softech is a top-rated Tic Tac Toe Game development company in India. We have an extraordinary team of expert Tic Tac Toe game developers. Our team of professional game developers excels in providing with the valuable features game applications in iOS, Android and other platforms. We keep in mind about the quality to the extreme, for making the best in the class Tic Tac Toe game for the clients. We also guarantee you the best Tic Tac Toe game online functionality that will be incorporated just for Tic Tac Toe game enthusiasts.
Tic Tac Toe Game Development - BR Softech
Tic Tac Toe is one of the magnificent game, which is being played among the game followers. It leads the market opportunity to the game developers in the country. Our team of Tic Tac Toe game developers, designers, and the programmers strive to give you the best Tic Tac Toe game software in terms of quality.
BR Softech is a top-rated mobile game App development company and a well-known name in the gaming industry. Experience the expertise of our Tic Tac Toe software providers who develop UI for the multiplayer Tic Tac Toe website or applications. Hire Tic Tac Toe Game Developers as they have rich experience in the development of the best online games for multifarious clients in the world.
We develop an appealing live Tic Tac Toe game app in 2D & 3D using the latest technologies.

Our Live Tic Tac Toe development includes a match feature with quick turnover and game refresh capabilities.

Experience the finest Tic Tac Toe game app solution with us provided by highly skilled developers.

Our online Tic Tac Toe software providers implement chat and messaging features for the social gaming experience.

We provide a live Tic Tac Toe app with cross-browser functionality.

Experience the expertise of Tic Tac Toe software developers and get the advance management portal.

We use advanced technology for our innovative and unique Tic Tac Toe game designs.

We develop native, hybrid and web live Tic Tac Toe games for smartphones as well as desktops.

Our betting limits include no pot, fixed and spread limits.

We develop native, hybrid and web live poker games for smartphones as well as desktops.
Features of Tic Tac Toe Game

Simple User Interface

Exceptional Puzzle Game

Tic Tac Toe Multiplayer & Single Player Game
Easy to Play

Outstanding Sound Effects

Comes With Increase Difficulty Level

Attractive and User-friendly UI

Allow User to Play With Computer
The Games We Developed
Latest Teenpatti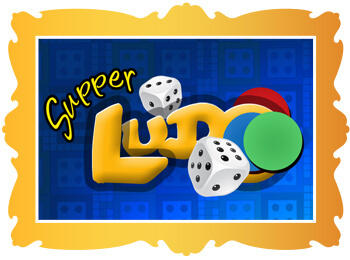 Supper Ludo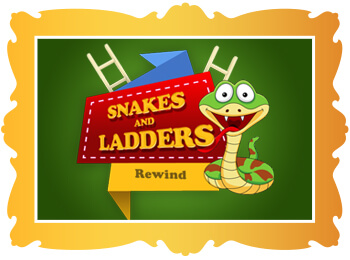 Snakes & Ladders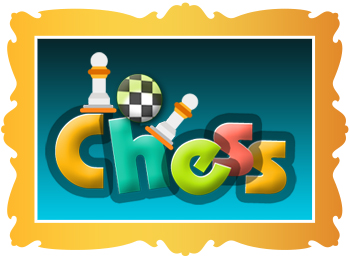 Chess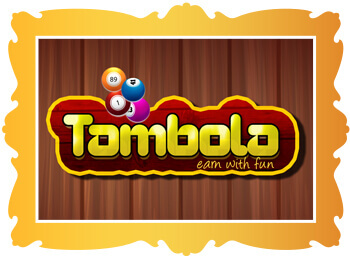 Tambola
Call Break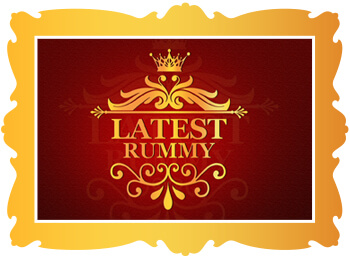 Latest Rummy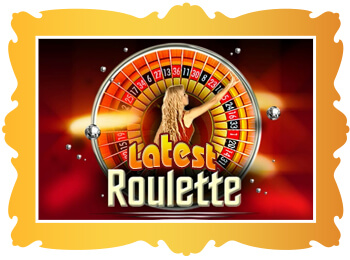 Latest Roulette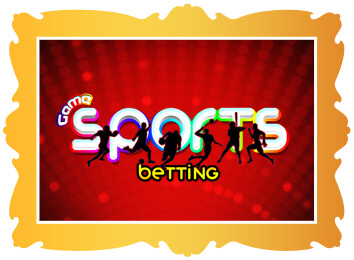 Sports Betting
Why to Choose

BR Softech Services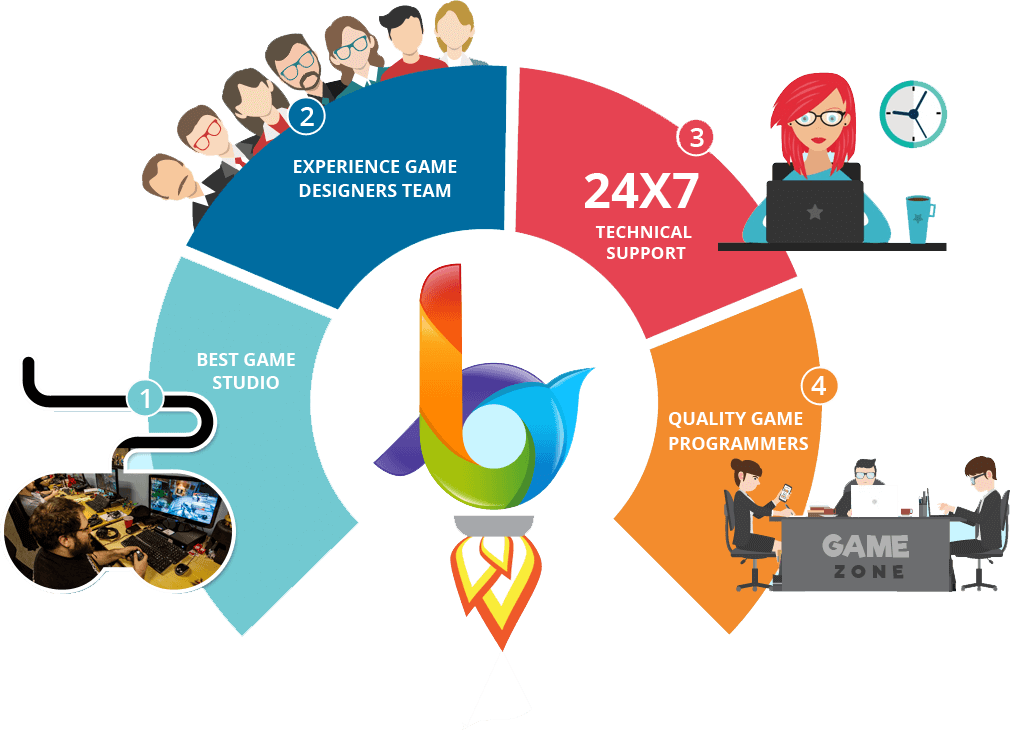 We provide with a handful of online game apps and software keeping quality and security in mind. Our aim is to reach the maximum number of users and provide greater gaming, playing experience with Mobile Game Development. Explore all the option and play to create a better chance of winning.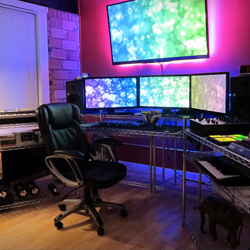 Best Game Studio
Get a variety of Android and iOS games with our team of experts and experience the stunning graphics with a highly polished interface. We use the latest technologies to help you serve with the best solution.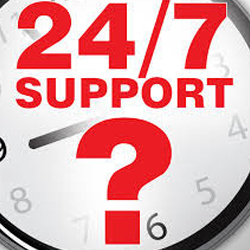 24x7 Technical Support
Get your problems instant solution with our 24x7 technical support.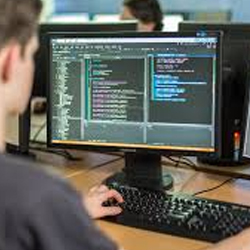 Expert Game Programmers
We have a team of expert game programmers holding years of rich experience. Their hard work brings video games to life.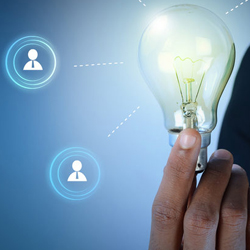 Smart Solutions
We strive to provide with smart service solution at the time of cutting edge technology. Our cost-effective solutions help in saving time and efforts.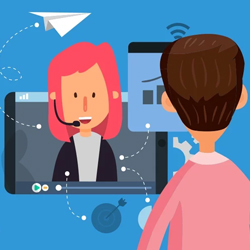 Seamless Communication
We promote seamless communication to give users with greater experience and aim to provide with more personalized services.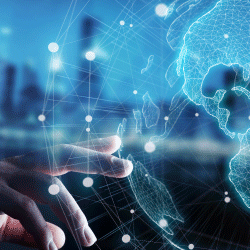 Flexible and Customized Solutions
We collaborate with our clients, from time to time to help them achieve their desired result. Our flexible solutions are designed to suit all your specific needs with utmost flexibility.
Our Game Services
Our highly competitive and skilled team of game developers offers advanced game development services which are compatible with operating Systems like, Android, iOS, Windows, and more.