OpenStack Cloud App Development
A new technology is on the industrial doors, yes, after cryptocurrency and blockchain now the most trending technology, openstack is about to mark its strong presence in the technological world. Basically openstack is a future version of the cloud computing and it is also known as a OpenStack Cloud Computing.
How Openstack is Similar As Cloud Computing
Cloud computing controls the large pools of compute, storage and networking resources throughout a data center and this is operated by a dashboard which is controlled by the administrators while providing the services to their users to provision resources via web interface. In simple words, cloud computing is used to store the data securely in a large amount and it can be handled and alter the data from all over the world and the security of the data is handled by the third parties on the terms and policies.
Openstack cloud computing development features include Compute, Data Storage, Networking and Online Content Delivery, Cloud Data and analytics, Security and compliance, Deployment,Management, Applications and Monitoring. Openstack cloud computing is managed by the OpenStack Foundation. Additionally, it provides a rich and future-proof based cloud environment.
OpenStack Cloud Computing Development Company ensures that it is beneficial for the business enterprise, and it supports the industry and vibrant solution and this technology work for every business sector, whether it is banking sector, education sector, IT sector, management sector etc. It is going to rule in the future and will work for every sector.
Features of Openstack Development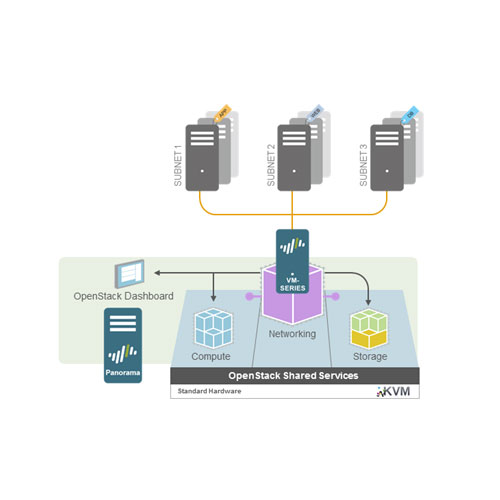 Data secured
On this platform, your data is fully secured and there are no chances that your data can be leaked.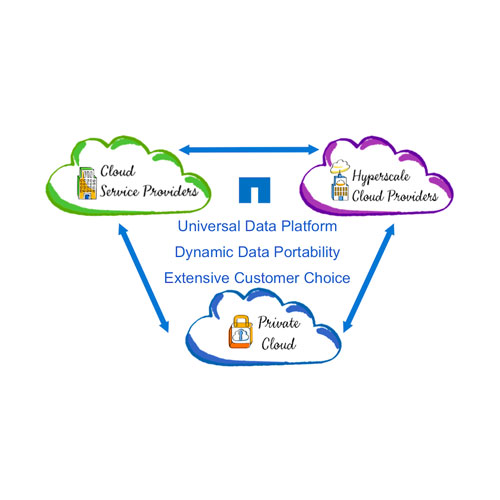 Platform for the extensive storage data
You can store your whole companies' data on it and can share with the one whom you want to.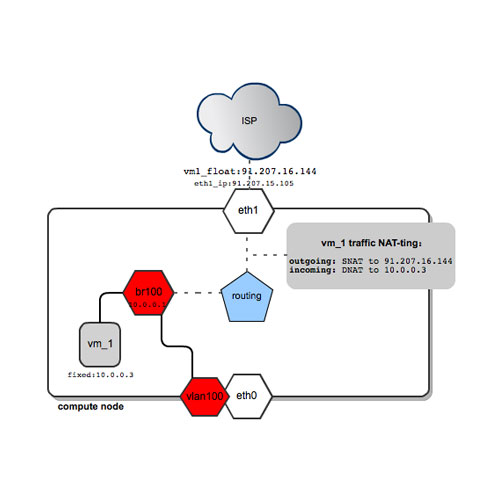 Data modification from any part of the world
Data can be accessed and modify from any part of the world.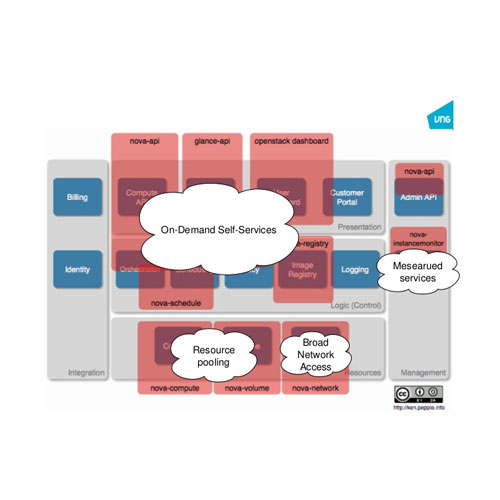 Cloud environment
Cloud has won our hearts and this technology provides the same service with advanced feature.