Spree Commerce Development Company
Highly Favoured Choice Among the Retailers and Store Owners
Technological advancement is growig at a faster pace. Spree commerce is the open source e-commerce solution which is based on Ruby on Rails. Spree commerce is the acclaimed open source software in the world. It is also called as Spree. It is the most popular eCommerce software. Spree commerce provides awesome responsive design which gives the best user experience for all the devices and platforms. The customers love shopping online these days. As the competition is rapidly increasing, businesses needs to welcome and update with latest technologies.
Spree Commerce for eCommerce Store - BR Softech
Spree commerce developers have come up with easy to access User Interface, user guide and it is very effective for new businesses. If there is any kind of problem arising with the application, you have the amazing option of joining the community and take the help of Sprees expert recommendations.
Spree commerce has amazing features of integrating online stores accounting, ERP and management with the use of Wombat. All your third-party services gets automated by the wombat. Wombat also enhances your pace to market and it makes certain that you dont lose an order.
Spree commerce is the open source eCommerce platform developed in Ruby on Rails (ROR) framework. Roar is renowned for its reliability factor. It is plain sailing to create brand new applications of third-party integration with the use of the Spree commerces API.
Why opt for BR Softech services?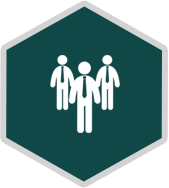 Dedicated developers.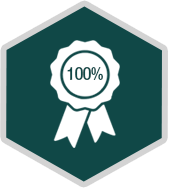 100% client satisfaction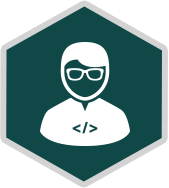 24x7 customer assistance support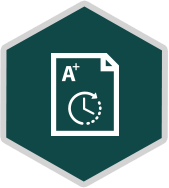 Best eCommerce development service.