Zend Framework Development
Zend framework is the open source, object-oriented web application framework which is applied in PHP 5 and it is licensed under New BSD License. The applications of Zend Framework can run on any PHP stack which is able to fulfill the technical requirements.
Zend Technologies offers a PHP stack, Zend Server which helps in running Zend Framework Applications. Zend server offers improved performance for PHP and especially Zend Framework applications through application monitoring facilities.
Zend framework helps the developers to implement their own special variations of individual components without any need of hack into ZF codebase itself. Customizing Zend framework in this way helps you to create applications which are unique for your web development project.
Attributes of Zend Framework
The credit of the success of PHP, Zend development foes to the salient features of this framework that have enabled the developers to create all sorts of applications. Here are the remarkable features of Zend framework.
Loosely coupled libraries with minimal interdependencies
The rich in-built library can be used for hybrid website development
Facility for email composition and delivery
Core Features of Zend Framework Development Services
With the help of this PHP development framework, our developers can create higly secure and robust applications that come in your budget and full fill your requirements. We provide the following Zend development services for different industry verticals:

Zend Integration Service

Zend Application Development

Hire Zend Developers services

Zend customization services
What Makes BR Softech Standout?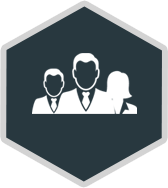 Praiseworthy team of Zend developers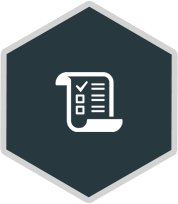 Provides high responsive website through massive testing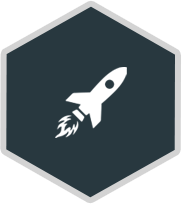 Delivers project result on time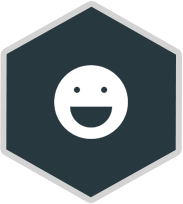 100% client satisfaction