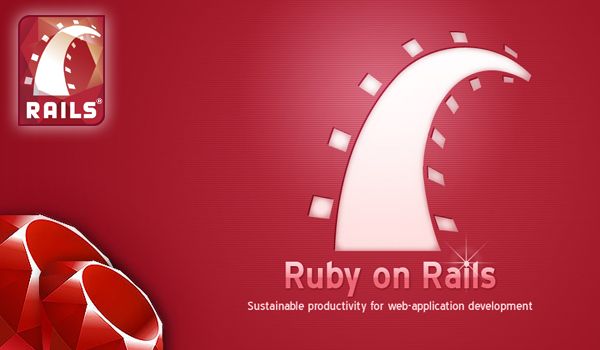 At present time PHP has many open sources so it has become a tough task to choose a perfect open sources, then ruby on rails can be a better option for you because Ruby on rails includes tools that makes common development task easier. Ruby on rails allow you to transition from idea to implementation from in a very short period of time.
Ruby on Rails (ROR) development is one of the finest open source for PHP. It lets you write beautiful code by favoring convention over configuration. Ruby is a general purpose programming language, on which ruby on rails runs.
Rails is a full-stack framework. Rails provide full facility to gather information from the web server, querying to the database as a result Rails comprises a routing system that is independent on the web server so the result comes very fast.
Ruby on Rails have many advantages like integrated testing, interchangeable database, offers a new query engine, Database Schema Control, improved security and the most important, it provides a lot less code. Therefore it has become one of the best open source web application frameworks. Ruby on rails provides a fast and secure website.
So if you are searching an open source of PHP which can give you a fast and secure result then ruby on rails is a good option for you.