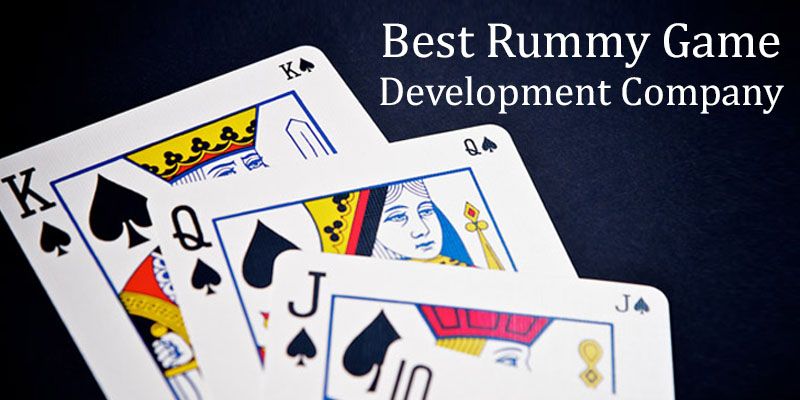 Indian Rummy, a variation of Rummy card game, is very popular in India, especially in the state of Maharashtra. Known as third most popular game in the world on unique playing patterns, rummy card game has taken the world of card games by storm. This game is also organized in various forms – like tournaments in which you can participate and win a good amount of money that is genuine. Now, this card game is also taken the web world by bringing better opportunities for online players to play more with players anywhere in the world. This card game comes with a range of games that include points/strikes rummy, pool/syndicate rummy and knockout rummy tournaments. It is a pastime enjoyed by people from all walks of life.

Know About Rummy Card Game Development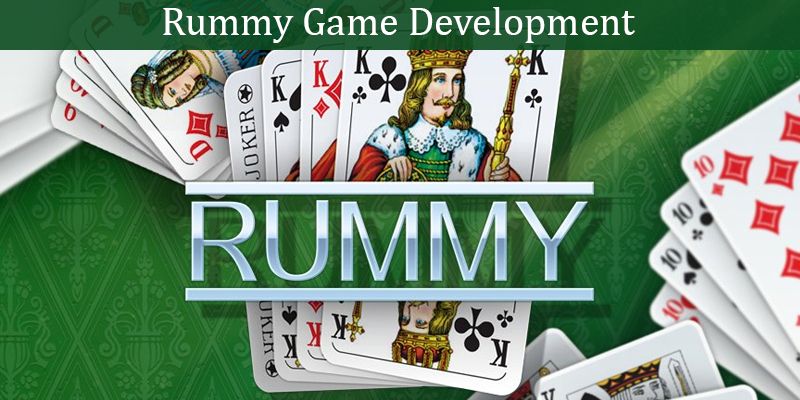 BR Softech is one of leading Rummy Game Development Company in India for both web and mobile. It follow an approach that is intimately interconnected on user experience principles and user centered design while combining strategy, design and development. As a result of our quality perception and teamwork, we've developed the largest base of satisfied clients over the world. Our main goal is to provide all the necessary modules needed to run the game efficiently & securely for a large player base. We ensure that you stand out in the crowd of gaming websites & applications and as a customer you get the best web portals or applications.
The development of UI for multi-player rummy website and app is done by our team of professional developers. They develop game engine – supporting the development of any game UI and actively involved in designing and developing protocol for games. We develop the web and mobile games with best offers like most rewarding loyalty program, daily free tournaments with points, easy withdrawals and a lot more.
BR Softech developers render the best services to relish the experience of the rummy games, offering multiple features i.e. player and game management in accordance with virtual and real money. Virtual money has always been interesting for the users as some might fear the loss of chips and cards due to inexperience of game, while on the other hand BR Softech has added the feature of real money as well to maintain the thrill and passion of highly experienced players who are willing to take risks of the game and earn an extra hand over the money played for.
In app purchases do act as support to the base players who are in search of boost or power up levels as experience, worth of chip, etc. Rummy can be played with number of options like via application, website and software. Lastly i would like to say that most of the rummy developers in India leaves the security feature, but at BR Softech security of the application and its users has always been a priority and always be.
BR Softech team is just one click away to support you whenever you face difficulties in understanding a game or any other issues. We are glad to help you! We focus on something more than just developing an application and programming solutions.
How to Play Rummy Game Development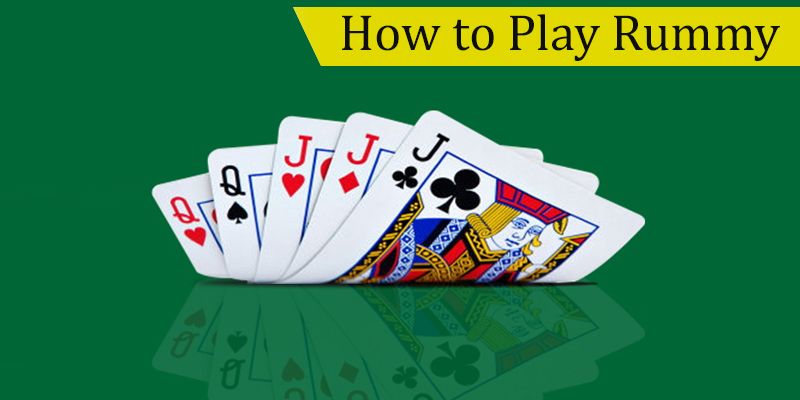 The game play is simple. The player to the dealer's right plays first, and play continues counter-clockwise. Each player picks up either the top card of the face up discard pile or the top card of the face down stack. After picking up, the player must discard one card face up on top of the discard pile. In case a player select to take the top card of the discard pile then that card cannot be discarded in the same turn. So, the player must discard a different card.
The play continues until a player after picking up a card has 13 cards that form valid combinations. In this case the player discards the 14th card and declares 'Rummy', placing the 13 cards face up to show that they form the required runs and sets, and winning the game.
No sets or runs are laid out during the play. Players keep all their cards hidden from the other players in Indian Rummy, until a player is able to win.
If there are no cards remaining in the stack and no one has declared Rummy by the end of the turn in which the last stock card was taken, the game is void and no one wins.
Closing up:
Rummy is one of the most exciting Indian card games. It helps to increase your brain skills.And winning at rummy is about developing the skills to play. In case you want to play it smoothly then hire the top rummy game development company which should be elite and professional. I would personally recommend to BR Softech which optimize any steps to obtain optimal results.