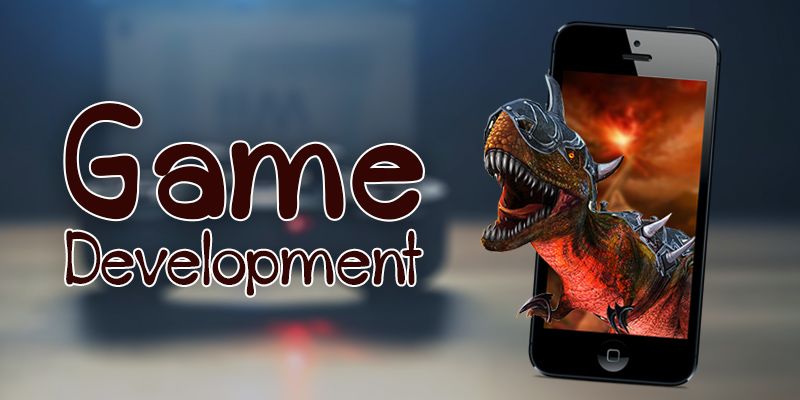 BR Softech a top-notch game development company in India that provides services for the field of web and mobile game development. It has the best team of game developers and also game designers and they add the best game development technologies. It has successfully developed different kinds of games for the clients around the world and this game is being established with the realistic modules too and also with the best visual effects, artificial intelligence and also the optimum security takes this particular game to the next level for the game lovers around the globe.
Important Elements Of Game Development Company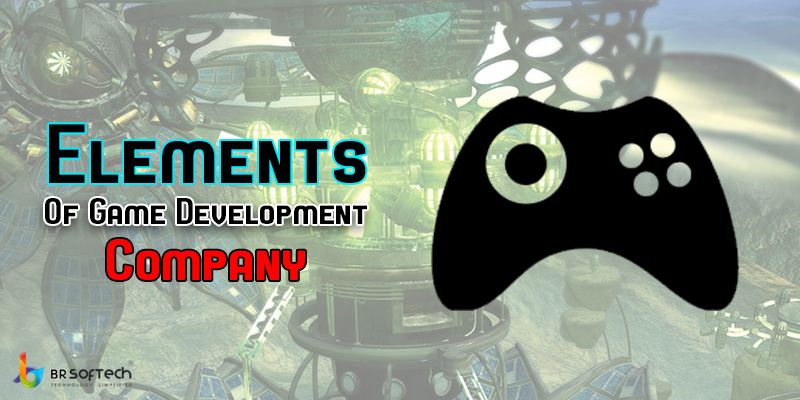 The impressive growth of game development companies in India due to low cost skilled developers and technology has led to a speedy professional game development especially in the mobile games industry with the ability to leverage technologies such as SMS MMS and GPS. Today no Smart phone is without embedded apps and games that are its biggest attraction.
Games have become growingly innovative in terms of graphics, quality, presentation and realism due to the fact that modern gaming devices such as the Play Station 4 or Xbox One have exponentially higher processing power. However, this increase in quality and complexity of games often leads to higher development costs – games with development budgets of $ 50 million are not uncommon anymore. Therefore, Game development outsourcing is a promising trend for a country like India where there is abundant talent in programming and art. However, one needs to zero in on the most important aspects that influence and sustain the shelf life of games in the industry.
The elements of a game development company in India that are important are as follows:
Location based games
Theme based games
Cross platform and multi platform games
Online games and Community games
Skill based and gambling games
Advertising apps
Community games
The Challenges faced by Mobile Game Development Company in India
The biggest challenges faced by every mobile game development company: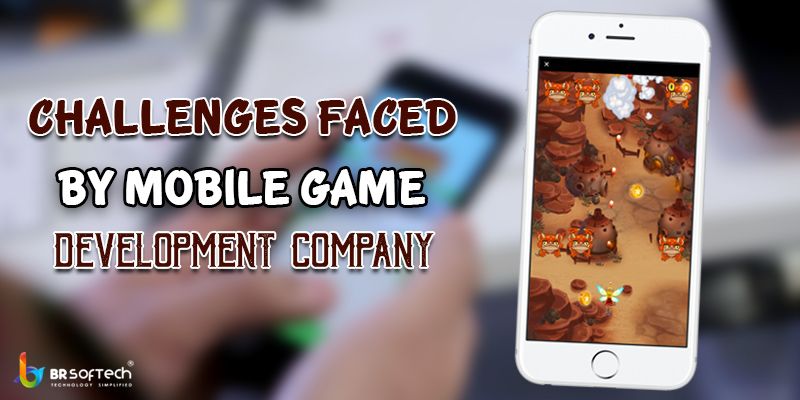 Accessibility: Are you reaching your audience effectively?
Piracy: How effective is your payment process without compromising the accessibility of your content?
Technicalities: The points like Phone resource restriction, data trafficking, portability, latency problems are being addressed efficiently?
One significant area in the success of cross platform development such as mobile game development is the effective use of notification. The ways employed by top notch game development companies across the world are
Be aware of your games playing guidelines before pushing notification.
The Users who get stuck while playing should be sent actionable notifications to revive them to progress to a next view in a hassle free process.
Deep link notifications to direct players should be sent to the next action spots within the gaming app.
Notifications should be used to build emotional relationships with gamers.
Notifications should be divided into categories on basis of player's interactions and activity as not all players are the same.
Notifications should never interrupt player's activity.
Select a particular time slot for notifications rather than pushing them the entire day. That may backfire in a negative manner.
The Notifications for game development should be tested and viewed within the game as this contributes much to the success of any mobile game development company in India.
How our services make us the best mobile game development service provider!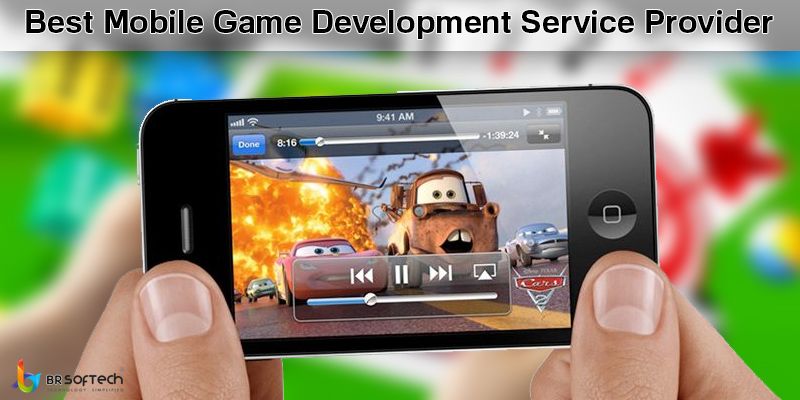 At BR Softech, We provide unique and better services that turns your imagination into beautiful product. We offer complete value for money. We will power your mobile game development rapidly into a source of sales & customers for you. We use high performance tools & latest technologies that we have researched & perfected over the years. For example Android game development is BR Softech forte.
Our mobile game developers are very technically sound and experienced. And so they can also fix any complex problems with your existing mobile game and promote to append new functionalities and features.
With the perfect and sound technology, we cater the incredible game solutions to our clients according to their specifications.
Having expertise in 2D & 3D game development, we maintain the complete code structure efficiently and cover all the major aspects like cross-platform support to reduce the development cost as well as time.
Before delivery, our mobile game applications are passed with different levels of quality checks to ensure the highest level of quality and the coding practices that make our apps universally accepted.
Why Mobile games development should be outsourced to BR Softech
The most important reason for demand of Indian game development companies is the growing cost of game development which in turn turn is now forcing developers to routinely outsource key components of their development work to countries like India. Because here is a highly skilled workforce but relatively low costs as compared to the west. The another benefit of game development outsourcing includes access to a larger talent pool. Last but not least there are certain skills that many game developers do not have access to, for instance, specialized work such as game testing and localization, but BR Softech developers has.