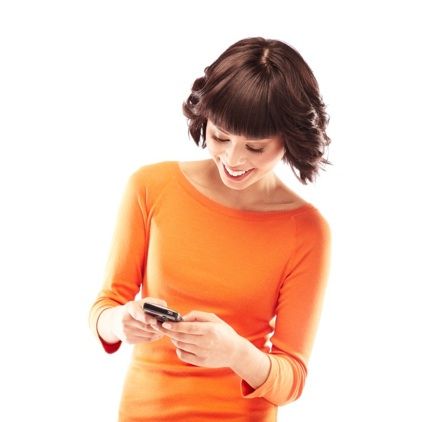 The I-Phone 5 is all the rage in the mobile and tech world. And why wouldn't it be? For months, many people have held off purchases of new smart phones, waiting and hoping that the newest feat by Apple would make the wait worth it.
I-phone 5 has got a huge success in just a weak. Many people have purchased the I-phone already and many are looking. In the United States and other parts of the developed world, we all are aware of the way mobile phone technology has transformed our lives.

The Smartphone Galaxy S3 has been running commercials recently about their newest technology that allows you to share photos instantly with other Galaxy S3 users but the question arises is theses smart phones really smart for everyone. I think it is most difficult question for everyone.
Generally every phone have some quality which suits someone, therefore maximum smart phones have a good success but if we say that only a handset is smart for everyone then it is wrong because some people have a phone for entertainment and some for commercial purpose.