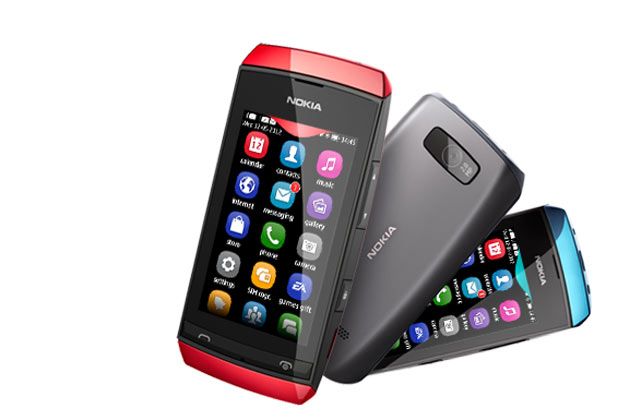 Nokia Asha 305 is one of the best phone in the range between 4000-5000 among all smartphones. The specifications included in this phone make it outstanding. The dual SIM facility makes it differ, because in this range it's rare to be found a phone which includes all the multimedia facility with dual SIM and fast internet. The phone offers a high speed internet and also supports all java applications. At present time people want a well looking Smartphone, so for these types of people it's a perfect handset because it's available in many colors with stylish looks.

Smartphone Features
The phone comprises 64 MB ROM and 32 MB RAM with 10 MB internal memory which really provide a high internet. The Nokia Asha 305 consists of 2 MP camera which is capable to shoot a clear picture.
This phone available in just Rs. 4600 in Indian market. The phone has only one weak point that is, its video quality some people complaining about its video otherwise it's a classic handset. The phone also doesn't have the wi-fi and the secondary camera but it's very difficult to offer these features in this range.