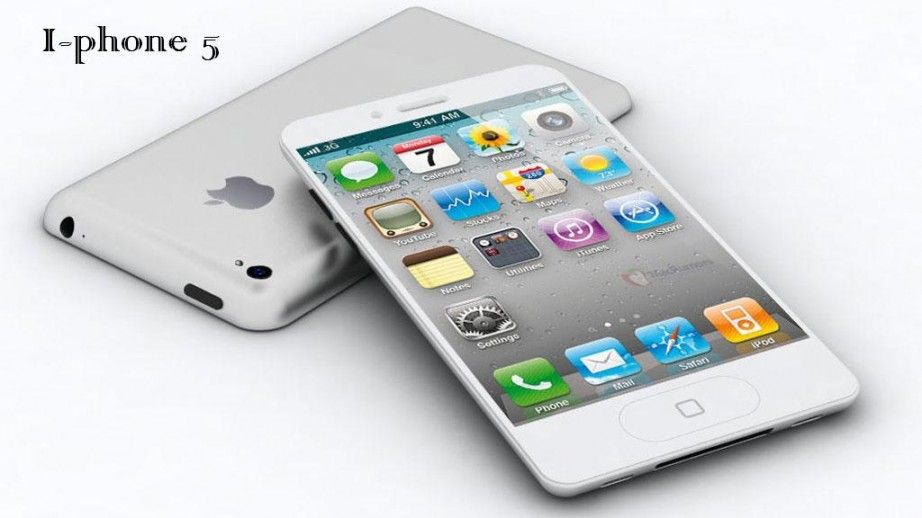 With the launching of I-Phone 5, we introduced with the latest and best technology of smart phones so now after two months We should updated the review with our thoughts – see what you think and make a decision whether you still do / don't want to buy one.
Given the underwhelming changes to the iphone 4, the iPhone 5 launch really needs to re-energies customers to prove Apple can repeat the game-changing trick it managed with the iphone 4.

The IPhone 5 price is predictably high, so consumers will need to bear that in mind too when looking for their next Smartphone but if you are capable to afford this price then it is the best option s for you. .
So  if we say that I-Phone 5 is the best smart phone ever then it's not wrong because the features are offering by this are outstanding, but with a high money.