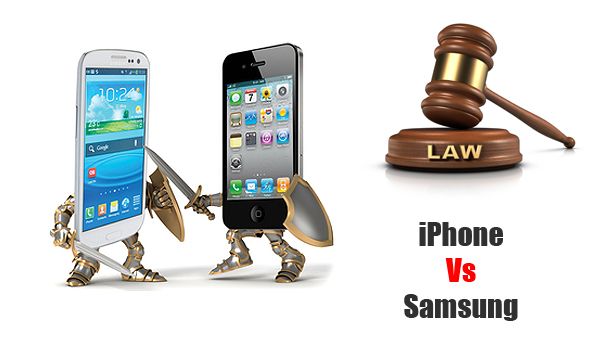 Before some days when Apple announced its new I-phone 5, people become crazy about it but the Samsung galaxy S 3 is giving a very strong fight to this classic phone. When we talk about the features of both the smart phones, we get confused that which is better for business demands.
We all know that Apple is a very big brand and its all the I-phones are so popular but when Samsung launched the galaxy S 3 one thought came in the mind that, this phone going to give a strong fight to Apple I-phone 5 and now it is happening.
When we talk about the display, operating system, price it difficult to judge one from between these two but the original profit for the customer because now they have two options so they can choose the perfect one. Before sometime the user doesn't have many options to choose a Smartphone, but now they have.