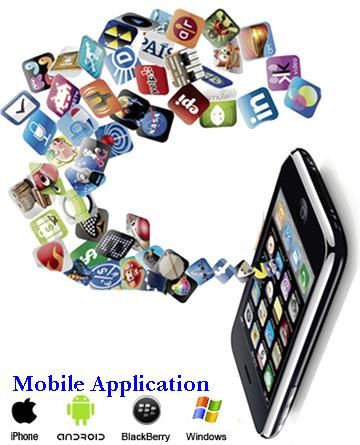 As we know nowadays, Mobile devices are more using because of today's, it is only not using for calls but also using for net and much more. So all the mobile company's has lunched many new mobile handsets that are provide you many more facilities which make your daily life routine very easy and these devices are very easy to use.
These days Android phones and I-Phones are more using and popular mobile devices because these phones gives you a lot of features which you wants like HD camera, big screen, multi-tasking and much more. So for making your phone best mobile application plays a big role. Android and I-Phones run on these applications and provides best and fast result to you.

In India many companies work for mobile application development. BR Softech is one of the best mobile application development companies across India. We have great experienced team for it which works on every project very carefully. We have developed a number of mobile applications for android and I-Phones. Our aim is provide a reliable solution to our client at satisfy cost.