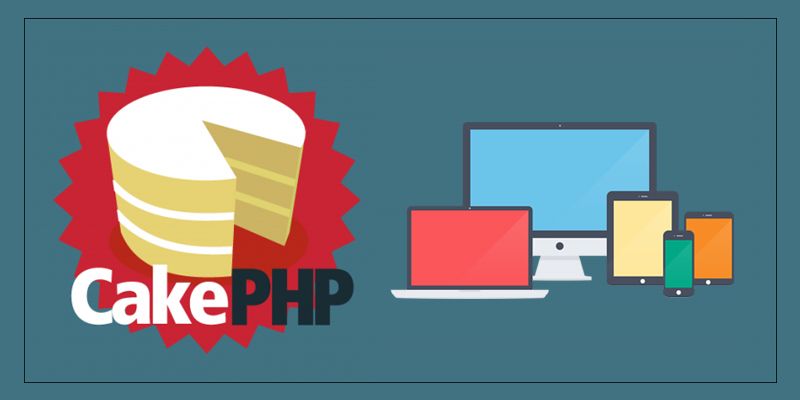 The popularity of CakePHP is springing up. The very new editions of CakePHP surrounds security fixes in 3.0.16, 3.1.11 and also bug fixes in 3.2.3.
Well, they call CakePHP as "Delicious of Frameworks," CakePHP has turned out to be unusually helpful and very favoured PHP framework for creating and developing various smooth customized web applications. The CakePHP is built on MVC architecture. CakePHP provides all the benefits of code reuse with simplified and very less coding. Hire CakePHP developer for web development as per your business requirements for increasing profitability of your business and increasing ranking of your business online.
There have been a speedy advancement of PHP development frameworks as CakePHP announces the all new versions 3.0.16, 3.1.11 and 3.2.3. The first stable release from 3.2 division (i.e. 3.2.0)  of CakePHP was released earlier this year, and just after a month, we have 3.2.3.
If advancements are concerened in security, now the PaginatorHelper will now keep a check on manipulation of the pagination links. No hostile user have the power to control the URLs to further direct them to any erratic locations.
If CakePHP is taken into consideration, CakePHP 3.2.3 does encourage revising and fixing errors from the last release.
The amazing features of CakePHP includes:
Plugins: Even though CakePHP 3.0 is newly released, it is already on a big platform. A good list of plugins has been created for this fresh version of CakePHP and some of the favorite plugins for CakePHP version 2 have been upgraded.
View Cells: View cells are small classes that provides functions like that of controller but can be used directly in the view to pull data from any kind of source and render certain template.
Composer Usage: Cake PHP, the Application skeleton and various other components (bake, acl, migrations and DebugKit) are now installed with the composer. Composer usage is good for installing CakePHP as it greatly simplifies maintaining the dependencies of your various applications.
Standalone Libraries: The best feature of using CakePHP is that CakePHP libraries have been split into standalone libraries. And these libraries can also be used outside of CakePHP applications,
Improved Migrations: More powerful migrations plugin based on phinx allows you to easily create and locate migrations for ayour applications.
Faster and More Flexible Routing: In the all new version of CakePHP, the problem of routing will not degrade even with large number of routes. In the new version of CakePHP, routes can be dispatched faster with the usage of routing scopes.
The All New ORM: The fresh and enthralling change which can be seen in CakePHP new versions, is the new ORM.
Features of new ORM
1. Improved version of query building with good user interface.
2. Support for composite primary keys.
3. Datamapper Pattern usage.
4. It has ability to return both plain arrays or objects as results.
If you are in search of reliable, experienced and trustworthy company for getting a professionally competent and attractive business website using PHP technicalities, BR Softech is the perfect choice for your project. We have a dedicated team of PHP developers who provide the best IT solutions as per your business requirements for web development.