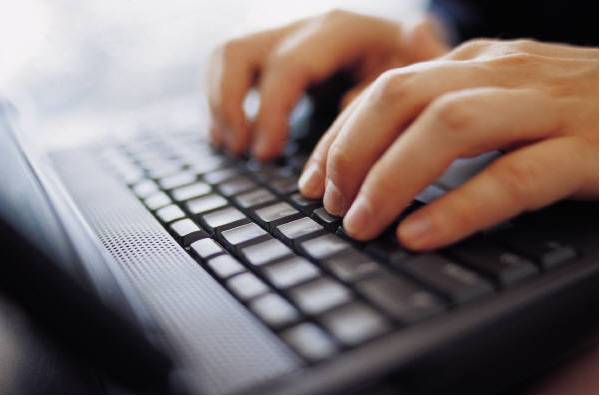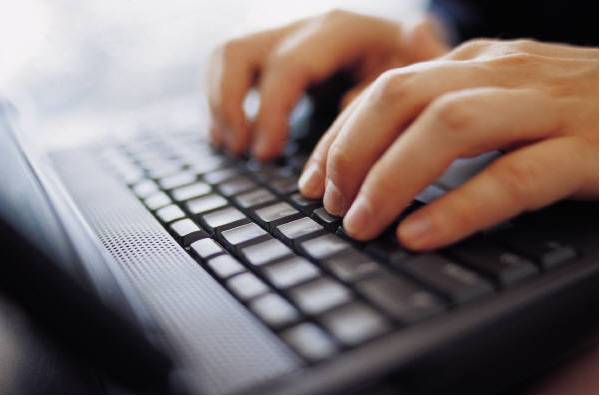 German computer experts warned that be cautious during the internet surfing cause by entering some dangerous websites, a program named as "Drive by download" is starts to download automatic without your permission.

According to German federal association for information technology, telecommunication & new media (bitcom), "drive by download" is the biggest virus or threat at this moment. Bitcom president Dieter Kemp says, cyber criminals have very complicated way to do that types of things. That virus ("drive by download") is very lethal because it is very difficult to recognize. The internet consumer requested by the haso platner institute for software system engineering (HPI) to be aware in choosing their passwords and surfing on internet.
BR Softech is website development company recently offer Facebook Alternatives and Similar Software in android, iOS and Web.