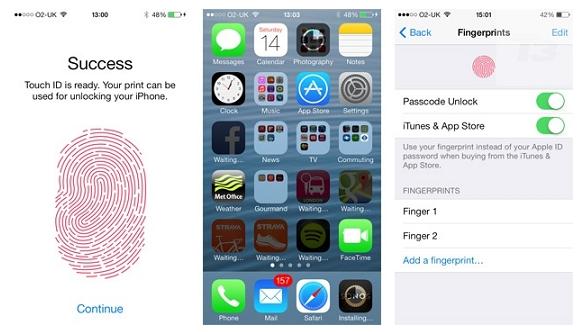 Samsung is set to disclose its Galaxy Gear smart watch on September 4, 2013.The Samsung Galaxy Gear smart watch is pretty large even though its screen is square, large bezels on the top & bottom provide it a chunky, rectangular form with rounded curves.The color is rather basic – dark black & grey. It's not heavy to hold, the smart watch model has Bluetooth to attach with the Galaxy S Smartphone, tablets & all Android Devices and also built Wi-Fi for internet access.
It has a 4-megapixel camera built into the band and tiny speakers in the grip. You can measure health data by the camera. Capture a photo of your food & you can mark it according to what type of food it is, like a "granules".

Following Features are In-built in Samsung galaxy gear Smart watch:-
OLED displays with high quality will show the full band of colors.
The 2.5 inches display with 3.5-inch size including the surrounding bezel.
It's powered by a dual core processor 1.5GHz with Mali 400 MP4 GPU.
It has a 4-Megapixel camera & a microphone built-into the band and tiny speakers in the grip.
You can calculate health data with its health tracker.
Internet access.
It has Built in Bluetooth 4.0 LE
It supports Android 4.3 and preloaded apps for health tracking and social media etc.
Its 10+ hour's battery life with more energetic usage.
A user-friendly swipe functions to access apps, the built-in camera, & the photo gallery.
Power button on the surface.
Save
Save