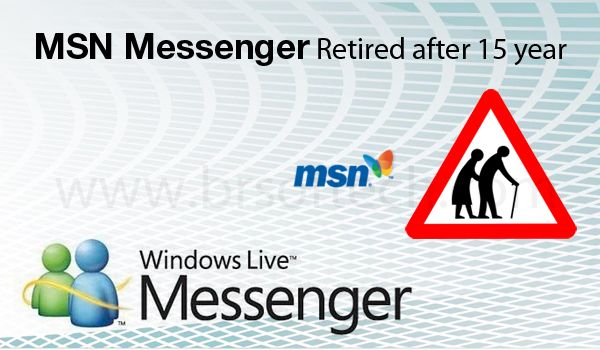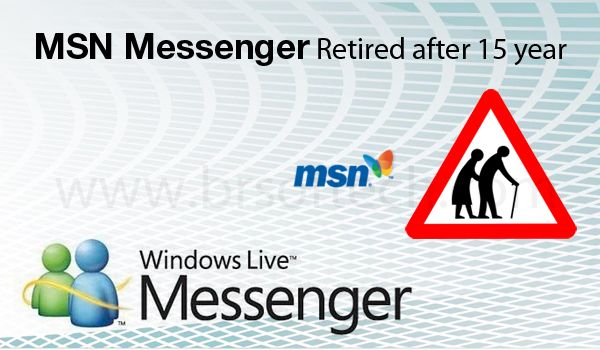 Microsoft's windows live messenger will be fully retired (switched off) in china in 31th October, making a final end to the 15 year old service. 330 million users worldwide had in MSN Messenger. In 2013, Microsoft announced that this service is gradually and retried integrated into Skype.

In 1999, MSN Messenger started off life as a rival to AOL's AIM service. In this Microsoft engineers provide reverse engineered AOL's protocol that allows to MSN Messengers to sign into AIM and first instant messaging clients released by Microsoft.
MSN messenger is Microsoft's Instant messaging platform. Microsoft already planned to shift users to Skype last year but MSN messenger was active in china. Microsoft china will end the messenger service 31th Oct, Tech site verge cited an announced on Chinese- language site Livesino.net.
In this service use Emoticons to insert smiley into chats. It is messenger that connects with our friends. Everyone enjoy this service within 15 years.
Save