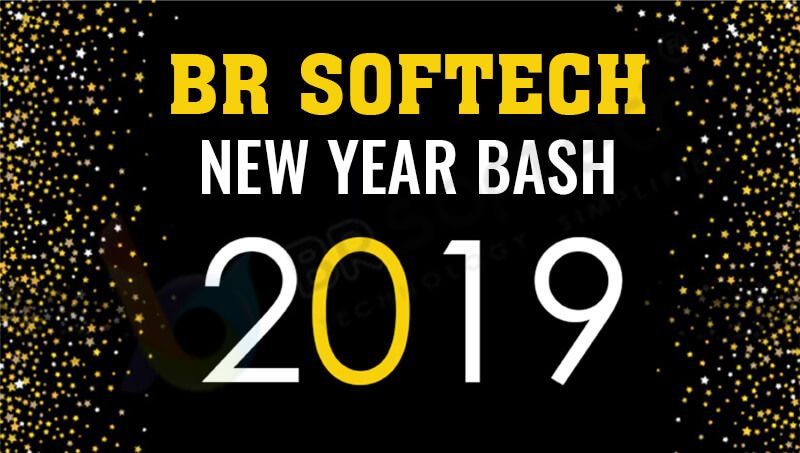 BR Softech welcomes 2019 with a new year Bash. It's the most awaited party of the year for all the employees. This is the time when the CEO of the organization Nitin Garg appreciates all the employees for their achievement and motivate them to do better in the coming year. This party preparation started a month ago by all the enthusiasts. Nitin 's involvement and HR execution made this party memorable for all the employees. Management teams combine efforts ensured that all the employees turn up.
New Year Bash started with a warm welcome ceremony and gave employees the opportunity to speak with the CEO. Nitin Garg started the conversation by mentioning all the prior accomplishments and appreciated all the employees for their hard work. It brings the sense of belongingness in employees and makes the whole atmosphere more exciting.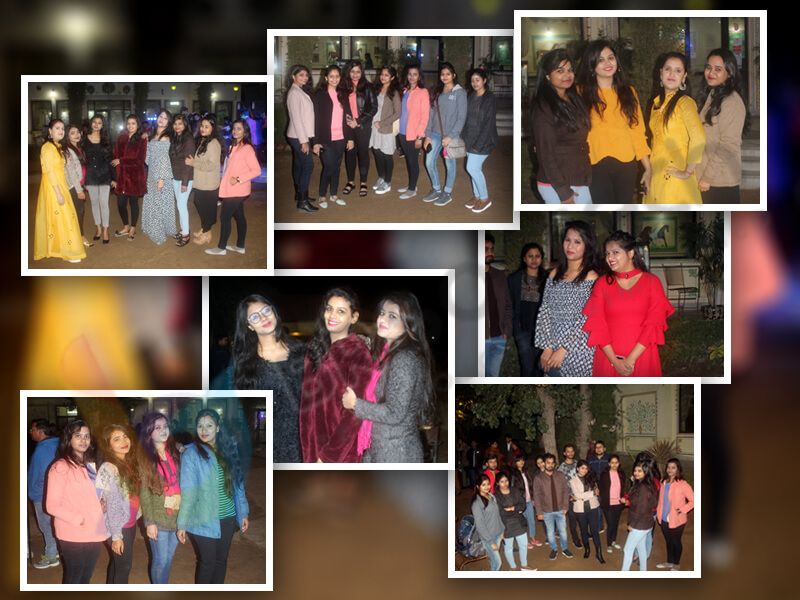 Once the music started initial hesitation got fade away and all the teams began to gel up with each other. The dance floor was filled with excitement and allowed people to enjoy the most. Dinner started and gave management the opportunity for team building and bonding. It was the amazing night that ended with a big thank you note.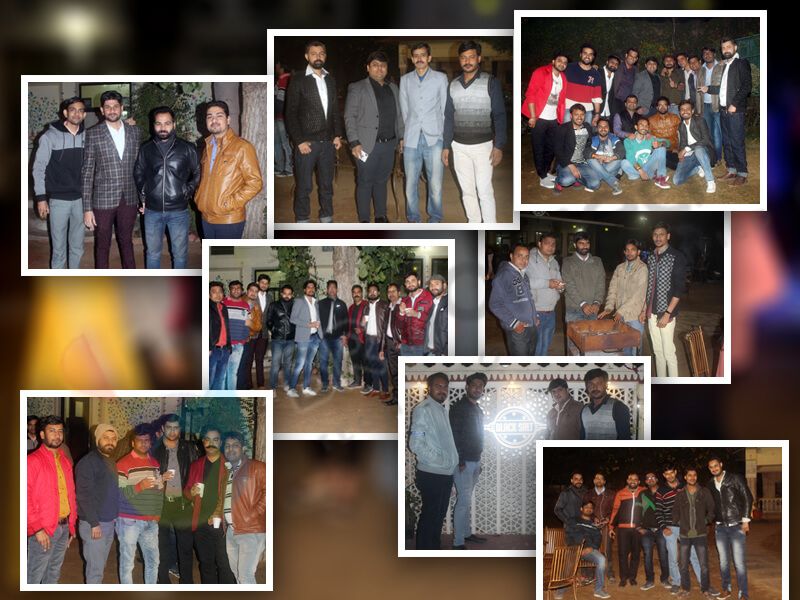 This party was a perfect blend of our core values and beliefs and increased the team bonding. It gave all the employees the chance to gather around and have fun. BR Softech believes celebrating success build's company's culture, as they realize the efforts employees put into making it happen.