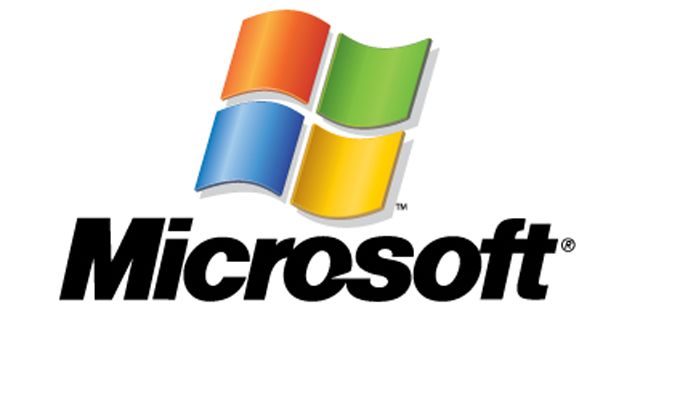 Microsoft shown a loss of 492 million dollars on Thursday, it's a big and first-ever quarterly loss since it became a public company in 1986.The loss was attributed to a massive 6.2-billion dollar charge which the company booked earlier this month as a write down on its 2007 purchase of online advertising firm eQuantive for 6.3 billion dollars.
For the quarter, Microsoft booked record revenues of 18.06 billion dollars, a rise of 7 % over the same time a year ago, and operating income of 6.93 billion dollars. For Microsoft's 2012 budget year, the company's revenue was 73.72 billion dollars while operating income was 21.76 billion dollars.

"We delivered record fourth-quarter and annual revenue, and we are fast approaching the most exciting launch season in Microsoft history," said Steve Ballmer, chief executive of Microsoft.
"In the coming year, we will release the next versions of Windows, Office, Windows Server, Windows Phone, and some other Microsoft products and services that will drive our business forward and provide unprecedented opportunity to our customers and partners."