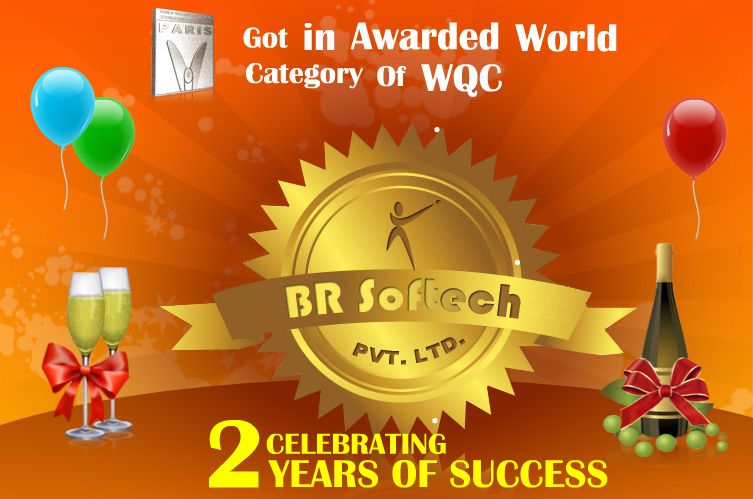 On 22, august, 2012 BR Softech have completed 2 years of success. In last two years BR Softech has got a very important place in designing and development field in India and established in the race of leading companies in India.
In 2010 the company was started with the aim of providing a high class services using modern tools and technique. The entire staff member did a very hard work and now it has clients not only in India but also out of India.
In 2011 the company started its two new sells office one in Bangalore India and another one in UK. So now BR Softech | Mobile Apps Development has three offices. It deals in the entire field related to IT like, web development, software development, SEO, SMO, ERP, and many more.

In 2012 the company moves on mobile phone application development and has developed some outstanding application for mobile phone users. The developer's contentiously doing hard works for develop some more applications. This year comes with many successes; recently the company won a gold medal for its official websites in Spain.
The BR Softech is contentiously working with quality and hoping it will continue to offer high class services at cheap cost.