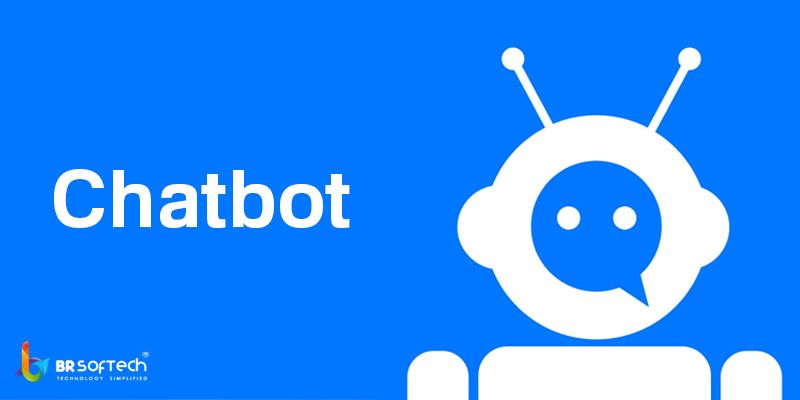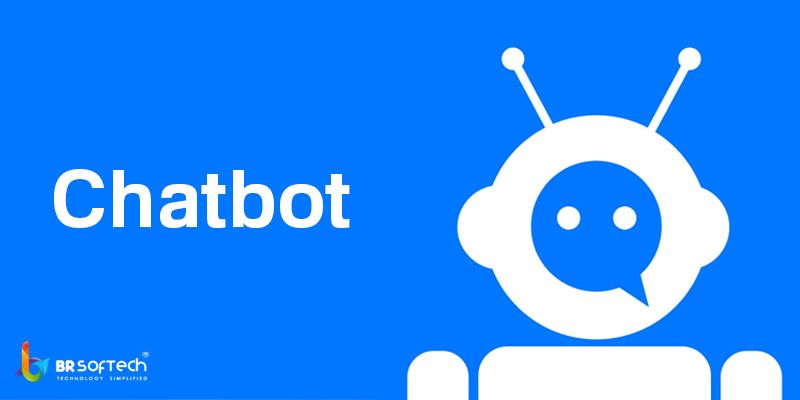 AI technology is having an unprecedented impact on organizations' internal communications, facilitating business processes and work flows. Digital assistants have the ability to handle company logistics and allow employees to focus on their day-to-day tasks, thus driving greater productivity.
What is Chatbot ?
Chatbots can push and pull when it comes to internal communications. You can broadcast messages to employees on a schedule that you define or request messages/emails on demand with voice recognition technology.
Sales Teams Will Thrive
Sales teams will welcome chatbots with open arms, as representatives see the greatest success when they invest in warm, qualified leads. But as all salespeople know, these leads take time to convert and logging notes has become crucial to the sales process.
However, this has become a time-consuming procedure and reps need to be diverting their attention to other tasks. Virtual assistants are relieving that burden, ensuring that sales reps have the info they require without spending hours documenting it.
Improved Customer Service
Customer service is another natural fit for chatbots. They can easily answer many of common customer questions and hand off requests that require human interaction to customer support agents.
In the context of current conversation intelligent bots that are able to provide instant recommendations are already used by many enterprises looking to a) reduce operational costs and b) improve the overall customer service experience. Organizations that can strike the right balance between automation and human assistance will reap the most rewards.
Chatbots are bound to follow some rules and respect them as long as they're programmed to. They will always treat a customer in the perfect way no matter how rough the person is or how foul language the person uses.
Cost Effective:
Chatbots could help solve this age old problem. A chatbot can easily communicate with thousands of customers at the same time as it is equal to loads of employees. We would only need a handful of people to jump into conversations sometimes when necessary. Hence, it would drastically bring down the expenses and bring about a steep rise in revenue and customer satisfaction.
Not everyone orders the same food everyday, people's choices may change everyday. In this case, it can use your order history to make suggestions for the next order, learn your address details and much more. Customers really like the simple and swift interaction and want all their transactions to be as simple as possible.
The Age of the Chatbot is Upon Us
More and more businesses will begin developing and implementing bots in the near future, providing new services as well as existing functional systems.
It's crucial that organizations remember that a bot, regardless of its purpose, must be easy to understand and use. It needs to focus on a specific problem or area of a business, delivering a seamless user experience to both customers and employees.
Wrapping up:
Run and grow your bot. BR Softech has come up with Chat Bot solution that allows automatic response by machine learning. Ask question and get quick answers with our chat bot apps solution. It is a readymade apps solution for user and admin. It works on Android, iphone and web chat thus helps you to chat in easy and safer way. One can easily manage your chat and chat related queries. So get all set to fetch your chatbot software for Android, IOS and web.