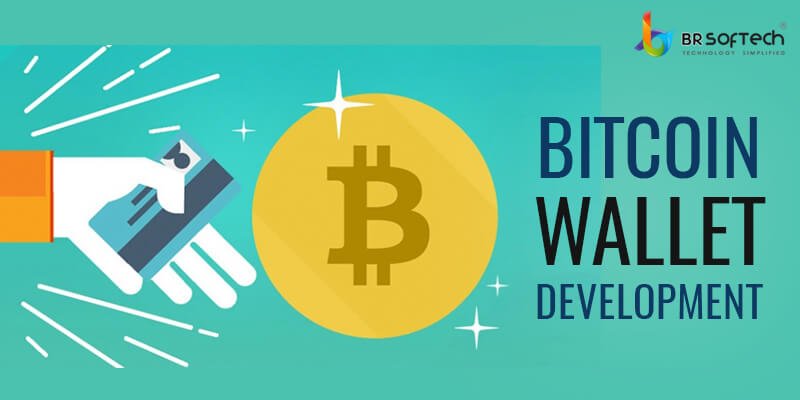 What is Bitcoin Wallet ?
A bitcoin wallet is facilities of a private key (secret key or number), it is also referred to as a digital Wallet for every Bitcoin address that is saved in bitcoin wallet. So we can say that it is a software program, its basically the equivalent of a bank account which is allowed to store them, send them and also receive them. That's the biggest reason of bitcoin wallet comes in many forms desktop, mobile, web and hardware are these type of main wallets.
Desktop wallet
Mobile wallet
Hardware wallet
Web wallet
Desktop Wallet: It allows the user to create a bitcoin address for sending, trading, selling, receiving bitcoin with help of installation software those are installed in desktop as like desktop wallet. So the desktop wallet is installed on a desktop computer and provide the user with full control of wallet services and allow to store the private key.
Example of desktop wallet: Armory, Hive OS X, Electrum, Bitcoin Core, MultiBit etc.
Mobile Wallet: It overcomes the handicap of desktop wallet. So when you installed any bitcoin wallet application in your smartphone the wallet service carry out similar features or functions as a desktop wallet but the most feature of mobile wallet service making payment facilities in physical stores by using touch to pay with encrypted QR code and complete control over the security of your coins.
Example of mobile wallet: Mycelium Bitcoin Wallet, Hive android, Bitcoin wallet etc.
Hardware Wallet: it maintains high level of security to protect your coins by storing of your coins. Its functionality is limited at present time and its hold private key electrically. The hardware wallet depends on two type of wallet service.
Ledger Nano S Wallet: It is based on robust safety to storing crypto coin or digital coins asset and secure digital payment via connectivity of USB. The embedded a secure OLED double check all the transaction and confirm with a single tap on its side button.
Trezor Black Wallet: it is own service based. Trezor is hardware wallet used for storing crypto coin or digital coin without having to third parties. The private key generated offline within the device. It is designed to sign bitcoin transactions which are based on an ARM Cortex M3 processor clocked at 120Mhz.
Web Wallet: It is the best wallet service to use anywhere by the accessibility of any browser or mobile browser platform and it's store private key's online. It is a software wallet, so you retain complete control over your bitcoins.
Example of Web wallet: Blockchain, Coinbase etc.
Closing Thoughts Of Bitcoin Wallet
The Bitcoin wallet service is the biggest trend of the present time. Be sure to backup your all type of wallet or you risk losing all your coins the next time you get too close to a pool. So, Keeping your Bitcoin wallet services safe is very crucial. Some safeguards include like encrypting the wallet with a strong password or 2-factor authentication, and choosing the cold storage option i.e. storing it offline.