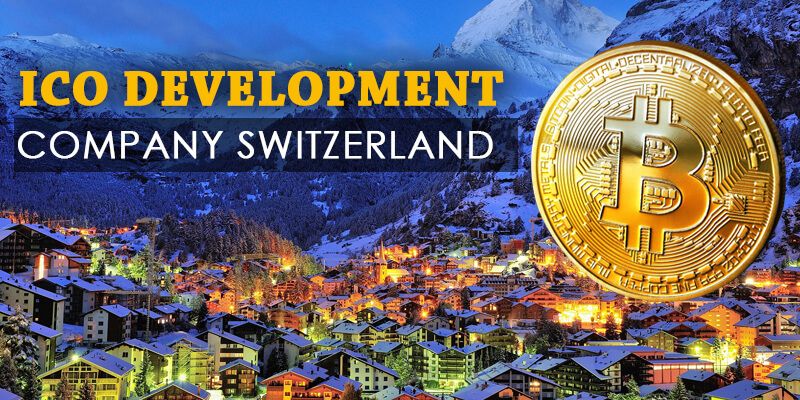 ICO it is the first process to offer "Own cryptocurrency development" globally via blockchain service that establishes a network connection to start a business platform to investment or trading cryptocurrency with help of "Smart Contract".
We can say that the ICO method is a hub of cryptocurrency development, Trading, Investment, buying, Selling, Storing everything is based on ICO also a good thing about ICO it is to offer to the user with help of Token offer which is based on active ICO currency.
Blockchain and Smart Contract Services
Blockchain and smart contract service is the required service in ICO to interact or offer to people, companies and an organization to start trading on a different platform with a secure payment gateway. All type of trading and investment (buying, selling, sending, receiving) all type of functionality based on a primary key which is totally secure and encrypted with 2-factor authentication to the user.
The smart contract establishes a connection or peer to peer network connection with companies, an organization which is called "Blockchain network connection". This two type of process is very needful to improve a business globally in the cryptocurrency trading market.
Some of Active ICO in "Switzerland" has improved business of digital currency trading at present time. Let's, we start to discuss these active ICO.
A. Jibril Network:
If you want to start to provide a equalities, commodities, currencies and another financial asset "ERC 20" on ethereum platform. The JCASH is first to roll out currencies to currencies and CRYDSs (Crypto Depository Receipt) used for globally trading and investment and decentralized financial instrument. The Jibril network is provided own token which is known by "JNT".
Woking of Jibril Network
Public Blockchain with use of ETH blockchain

Cryptocurrency Exchange

Tethered Token

Guarantor

The application layer, Libraries, Template.

Fee and charges.
B. SophiaTX ICO
If you want to establish own business a lead with an organization and company don't worry!! The SophiaTX ICO offering participates to largest and smallest across to entire value chain service which is creating a truly holistic collaboration. It is a blockchain business open source platform which is bringing two companies, organization together to investment and trading to improve market trading value globally with token of "SPHTX"
All process depends on marketplace value which includes process flow, use case design, block, API based on CRM and BPM. this type of service is linked to each other which is called blockchain network services.
C. Trade.io
In the Switzerland country, it is also known as "crypto valley", It means it is a largest open source platform for cryptocurrency and digital currency trading. All service of this website or application based on "blockchain service network technology".
The token of this platform known as "TIO". The act of medium exchange and store a value of enable utility of frictionless transaction. With help of "TIO" token, you can trade shared liquidity pool as market maker, payout day and receive in wallet service of this platform in fiat and cryptocurrency
Features of Trade.io
Blockchain technology.

Liquidity pool.

Investment banking.

Daily distribution.

Frictionless utility token.

Experienced team.
Closing Thought For ICO Development



The ICO development companies in "Switzerland" is provide to start trading and investment on these active ISO which is best to trading and investing development of own cryptocurrencies and business process management with help of blockchain network and smart contract based. This blockchain network make a connection between two community to start a investment and trading. Also,These type of Active ICO offer to a different type of investor to increase a smart contract globally.