Evolution in the gaming industry is continuously growing and introducing new-age games with a vision of constant growth. Despite the competition in the gaming industry card games has marked its presence around the global leaving outrageous remark in the industry.
Card games has captured the attention of millions. The card games market is a card deck that can come in multiple variants. Card games can be played in various ways, anytime, and anywhere. Reports have shown, the obsession of card games among teenagers and adults.
Revenue in the Card Games segment amounts to US$573m in 2019. The market is expected to grow annually by 3.1% (CAGR 2019-2023).
Let's find out more about Most Popular Card Games You Should Play
1. Fast-paced Rummy Card Game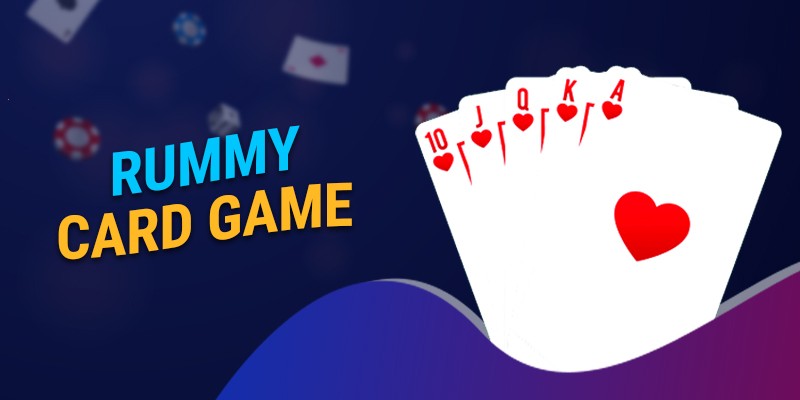 Rummy is one of the most exciting card game played worldwide. This thought-provoking game has marked its global presence while adopting recent trends. It has captured the attention of millions. Approx 4 million users play Rummy all over the world using website and apps.
Let's look over the revenue generated by top rummy websites.
| | |
| --- | --- |
| Company | Revenue |
| Junglee Rummy | $4.1 Million |
| ace2Three | $3.2 Million |
| Classic Rummy | $1 Million |
Playing Rummy isn't an easy task. To win this game, one requires excellent analytical skills and intellectual skills. It's a game which requires outstanding mental skills like consistency, decision making, and logical reasoning with strategic moves in order to win the game. The increased popularity of Rummy over the past a few years can't be overlooked. This skilled base game will stimulate you to perform better.
We at BR Softech being a leading Rummy game development company, with the team of skilled professionals will help you develop an advanced Rummy Game. With the explosion of technology advancement, It has become a source of generating revenue while providing users with an engaging experience.
Let us help you know more about our Rummy Game Features:
Rummy Game Features
Involves Strong skills.
Logical Reasoning
Strategic Moves
Multiplayer Options
13 card Game
Arrange Valid Sequence
Form set of Cards
Involve Mathematical Skills
Interesting Gameplay
Classic style Gameplay
Earn Free Chips
Impressive Gameplay
Stunning Graphics
These features help you stand out in the market while developing an appealing Rummy game.
2. Tremendous Teen Patti Card Game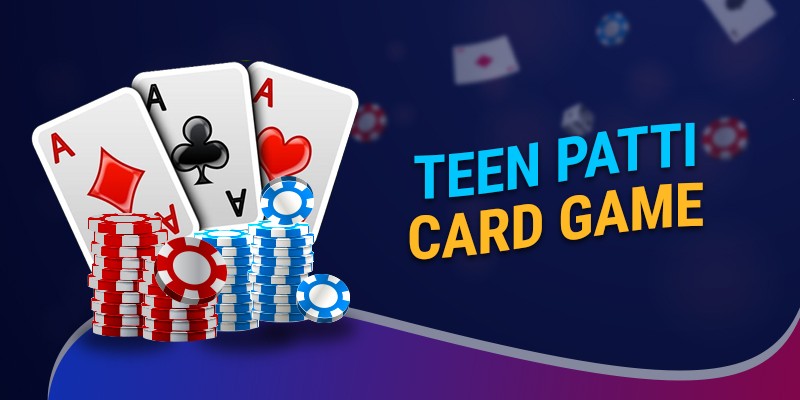 Teen Patti is one of the most popular and entertaining android game of 2019. It is an action-packed game featuring class apart features that will bring the entire game to a new level with advanced design and amazing audio-video experience. Teen Patti stands for three cards and can be played with multiple players.
>>>Future Trends in Teen Patti Game App Development<<<
Variation Of Teen Patti Game
Sudden Death
Folding Joker
High-Low
Red & Balck
Odd sequence
How to play Teen Patti Game?
Before starting the first hand of the game, each player needs to contribute the boot money and get three cards down. There is an option whether they place a bet without seeing a card which can be named (blind) or view the card. The blind player is the one who puts a blind bet, and the player places his bet after seeing the cards are called recognized players.
Get expertise in playing this fantastic Teen Patti Game by watching our detailed video. It will help you sharpen your skill while offering better gameplay. 
Features of Teen Patti Game
Offer Timely Updates
User-Friendly and Appealing User-Interface
Works Well in Slow network 2G or 3G
Provides With Multiple Variations
Multiplayer Game
Based on Latest Technology
Allow User to Play With Computer Bot
Allow Real-Time Upgrade & Downgrade
With the emergence of technology Teen Patti card game development gaining a lot of popularity. It helps you explore the different horizon of Teen Patti game while changing the landscape of gaming.
3. Globally Recognized Blackjack Card Game 
Play this exciting and challenging Blackjack card game for the enthralling gaming experience. It is a classic game where one or more players are trying to beat the other by getting a better hand. Blackjack card game is a banking game known as twenty-one. It is one of the most rewarding and entertaining games that doesn't require any complexity. You can calmly enjoy this game and relax using real money experiencing incredible fun.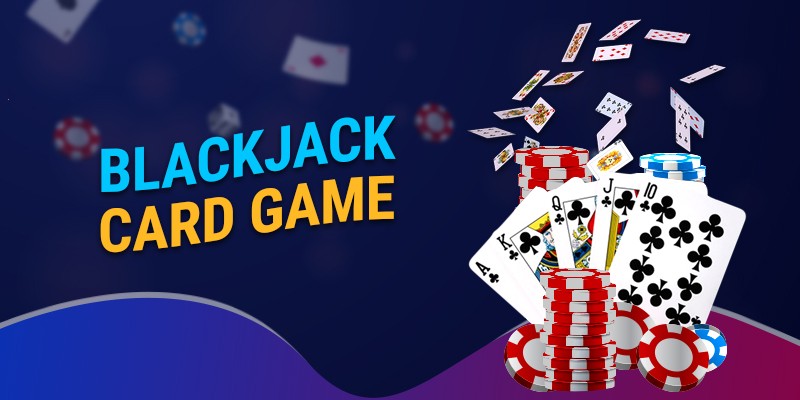 How to Play?
The players get two cards to each player, one of the card is dealt face-up, and the facedown card is called the hole card. To start a game, one needs to place a bet and set a limit and tell the players about the minimum and maximum bets.
BR Softech is one of the top-rated Blackjack game development company. We help you develop an appealing Blackjack game that includes
User-Friendly Features
Fast-paced Functionality
Multiple Chances
Stunning Graphics
Cross-browser Functionality
With time and technology advancement, It gained so much in popularity because it can be played with the right strategy and skills, unlike many other casino games.
4. Popular Poker Card Game 
For generations, poker has been the family game. This card game includes skills, strategy, and gambling for keeping the excitement high and fun intact. This game is famous worldwide for the intellect and skills one needs for playing this exciting game. Every variant of poker indulges betting as a vital part of the game, and the same decides the winner depending on the combination of cards in their hand.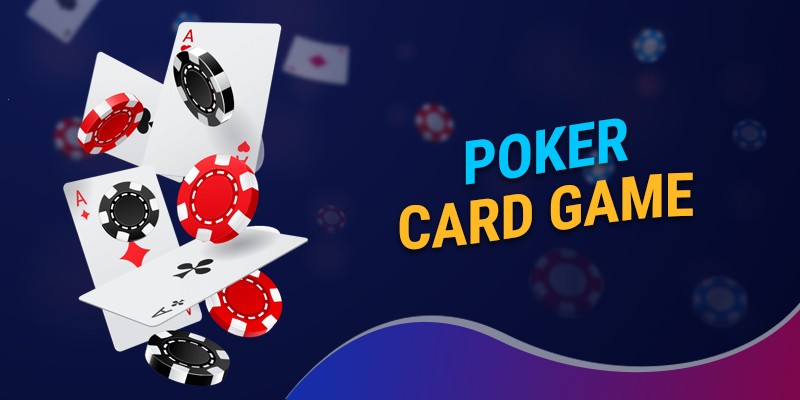 Poker is one of the excellent card game and with emergence, it got transformed from traditional to a modern poker game. A deck of card is no required to play poker. Just download any of the poker game apps and be ready to make your moves to win.
Features of Poker Game
Play anytime anywhere
Easy to download & install
Easy to play
Take the challenge while playing the game
Multiplayer game
Attractive and User-friendly UI
Cross-browser functionality
Play this lucrative game and experience the thrill of betting. You can bet using your mobile phone and play with your friends and family. It gives you the chance to earn real money using offering exciting gameplay.
5. Classic Seep Card Game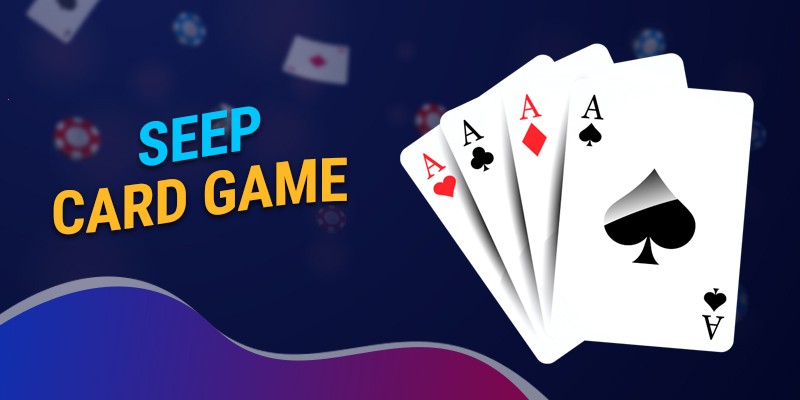 Seep is one of the classic Indian card game. It is also known as Sweep or sip. This can be played between 2 or 4 players. In this exciting game, players get multiple choices to play their card to:
Construct a house
Break the house
Make a Pukka house
Pick up one or more cards
Throw a loose card
Pick up a house
How to Play?
This Sweep card game is played with 52 card pack without joker. The aim of the game is to capture cards worth points form a layout on the table. In this 2 player game, the dealers after shuffle and cut give four cards to the opponent players and places four-card with face down. One the card is viewed the opponent must place a bidding number from 9 to 13 based on his/her four cards.
How is the scoring value of the captured card counted? 
1. All cards of the spade suit have point value corresponding to their captured value(From the kind, worth 13, down to the ace, worth 1).
2. The ace of the remaining three suites is also worth 1 point each.
3. The ten of diamonds is worth 6 points.
This classic game is similar to the Italian game Scopa or Scopone. Play this fun game with your friends and family and enjoy the gameplay with an engaging experience.
Final Thought
From generations, these card games are ruling the gaming world. The best part about card games is that each player only knows the cards he holds. This is why this game is often characterized as a game of chance wherein you can try your luck and may the best player win.
Being a leading game development company, we help you develop outstanding card games keeping recent trends and technologies in mind. With our expert team of game developers, you can develop an exceptional card game and convert your dream into reality. Despite the name, the card game has marked its presence around the globe leaving fun-filled memories of playing these.