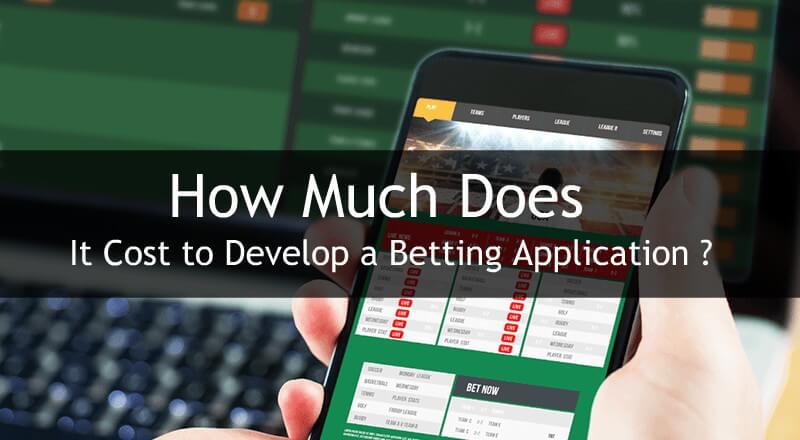 About Betting Application
The betting application platform is based on someone platform but now days are gone and a gambler finds a local bookmaker or system to place a betting. Our company develops a gaming gambling, betting application website and allowing to user to betting, furthermore, you can access these type of services anytime and anywhere in the world.
Key Features of Betting Application
There are various characteristics that a betting app master can add in the app giving users an appearance that people need be through. These features of betting app include match schedules, sports news, in-play bets, betting trends, secure payment gateway and much more.
1. User Interface Clean and simple
The first impression of website and application is based on designing and user interface which look like extremely pleasing. A well-designed user interface of website attracts to the user to perform any task.
2. Simplified Navigation
A user navigates desired application within few click like on touch access permission with any troubleshooting then you can quickly select explore to active and upcoming bets.
3. In-Play Bets
User and player are allowed to set betting while the game is started. Real-time scores and leaping benefits make betting on live matches interesting and enjoyable for gamblers.
4. Live Game Streaming
A live betting or gambling game functionality provide live match feature because the real-time score is a good or not that depends on the live match which gives better service via online features.
5. Match Schedules
You can look at the timetable of current/up and coming associations and competitions notwithstanding setting up an update for the in-play matches which at any rate you would prefer not to miss.
6. Promotional Push Notifications
The application alert and notifications user with appropriate offers, winning benefit and more promotional essence, influencing them to reverse the application time and again.
7. Multi-Language Support
In this application, it is supported multi-language which is beneficial for the user on the application running and using time.
Closing Thought
Brsoftech has developed natively for different mobile OS platform. Therefore, performance is maintained and player & users don't face problem while using it. The creative cost of the most top mobile app design companies would price for developed a high-end betting app, it would lie in the range of $30,000 to $40,000. This rate is an estimate of app developers, designers, and programmers based out of sub-continent countries.