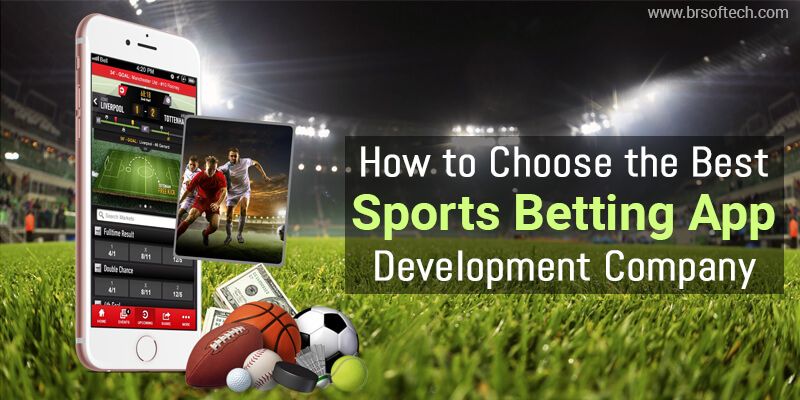 Choosing the best sports betting app development company is a daunting task. There are various organizations, who develop top-notch mobile applications, applying the advanced trends and technologies. Hence, it becomes more challenging to select the best one. Millions of people are interested in sports betting and want to bet in the comfort of their home using the best app available. With the explosion of technology and trends, it has become really challenging to keep everything modernized and meet users' expectations.
About 19 million people worldwide are software developers, with 8.7 million developing mobile apps. (Source)

Let's simplify the process of selecting the best sports betting app development company by keeping a few things in mind. But before that let's find out more about sports betting.
What is Sports Betting?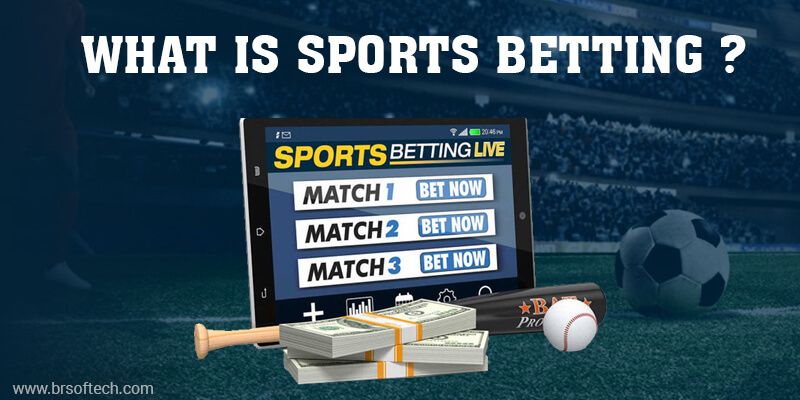 Sports betting is all about making the predictions of sporting events and placing a wager in order to win more. It's a pure form of gambling with endless opportunities and full enthusiasm. There are various types of sports, and each person's interest differs in terms of sports. To make all the sports available and increase accessibility Mobile app development companies develop sports betting app and software for people who want to establish their carrier in sports betting.
There are several popular betting sites like Betfair, Draftkings, Bet365 and a lot more which are used across the globe. With the explosion of technology advancement and the rise of mobile application users Its must for business to develop sports betting apps and to engage users and provide them with ultimate user experience. There are certain things which one should consider even before selecting the best sports betting app development company.
Aspects to Consider While Considering a Sports Betting App Development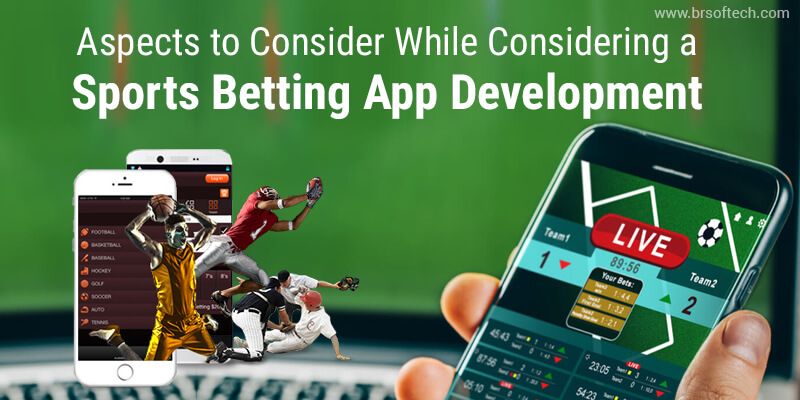 Platform: – This is one of the crucial aspects while developing a sports betting app as a platform you prefer decides the performance of our app. It helps you capture your targeted audience. Be it Android, iOS or some other platform choosing the one as per your business requirement is very significant.
Functionality: – Functionality of the app helps you grab the users attention. It benefits you in providing with exceptional user experiences while giving the precise and smooth functioning of an app. Reliable functioning determines the profit margin of your app. Hence, you must consider it as per market demand.
Design: – A unique design is what helps you capture the targeted audience attention. It helps in making your app stand out in the market while offering a unique kind of experience. It holds great importance and with animations add a little something to your app.
Services: – The services you provide to your user plays a significant role in deciding your longevity to stay in the competition. Sports betting is one of the most competitive industry in the market, hence providing with prominent services becomes absolutely essential for service providers.
Development Team: – Make sure to choose the expert development team for your sports betting app. Skilled and experience professional understands what you need and provide with a great outcome while keeping all the small details of your app in mind.
How to Select the Best Sports Betting App Development Company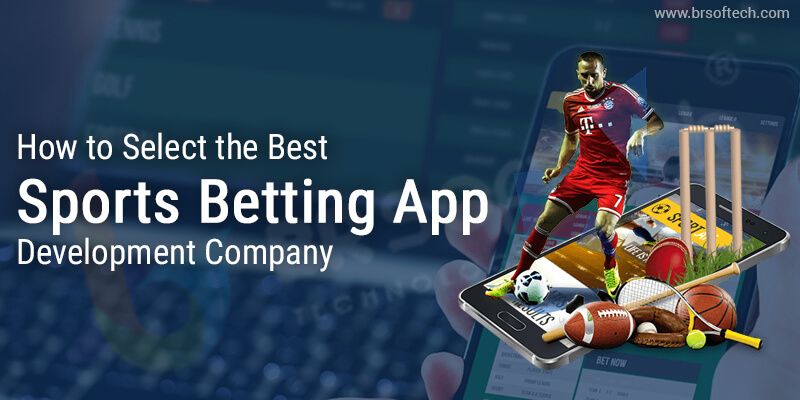 Market Reputation: – The Market reputation of a company says a lot about their firm hence, before selecting the mobile app development company one must look for companies market reputation. It gives you a clear picture of the development company and helps you make your decision.
Global Presence: – Make sure to consider the size of the app development firm before hiring the developers, designers, programmers and other experts. If you opt for an organization which has an outstanding global presence, it automatically boosts the app development process and provides with a great outcome.
Review the Portfolio: – It's extremely important to check the company's portfolio. It helps you make sound decisions and allow you to review the company's online presence, products, past projects and everything which is relevant for you to develop a sports betting app.
https://www.youtube.com/watch?v=PBKJ-hI2R1o
Communication: – Communication is the key to successful app development. Better communication helps in successful project completion. Therefore, one must communicate clearly and convey their requirement accurately for better implementation. Time to timely communication provides you with the complete work guideline and helps an organization understand your requirements.
Look For Certified Company: – Always work with a certified company for better result and greater outcome. It helps to give you a brief about the organization and gives you authority for better and certified work. Authorized certificates give you the framework knowledge of app developers.
Support: – Before finalizing the company one must confirm their on-going support. Pre-decide about the maintenance policy for your sports betting application as it's a subjective matter and require changes at random intervals.
There are many things which one must consider before finalizing the development company as it provides you with transparency and allow you to plan your marketing strategy better. Quality assurance must be your top priority for better results and greater success. In case there is some confusion, then one must consult it with the concerned person.