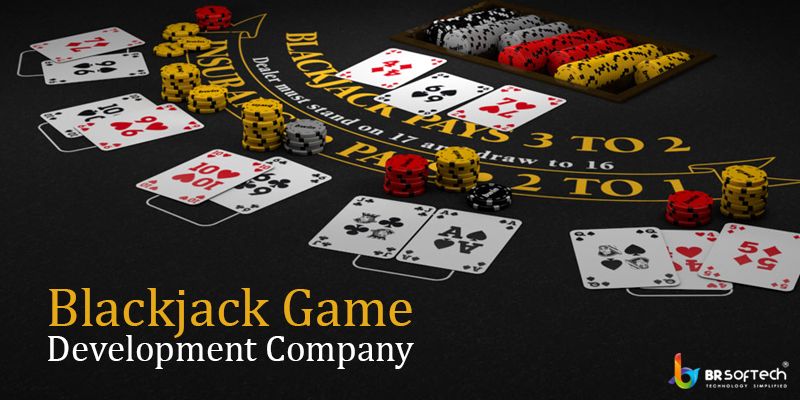 To bring the game experience that will be wonderful for online players, BR Softech has the staunch team of the qualified, talented and young workforce for the Blackjack game development. The quality game programmers workforce of BR Softech enables the high enthusiasm of game architects that turns your business idea into game business which could attract high-end revenue.
Blackjack Game Development
Artificial intelligence
We own futuristic technologies and Smart Systems that can learn and make decisions themselves. We have developed solutions like poker, rummy, roulette, teenpatti etc.
Artificial intelligence experts know each and every possible move of the gamblers of the nation, hence are ready to beat their experience by incorporating general tactics and strategies into the Black Jack game development making it more fun and more interesting. Artificial intelligence approve credit card transactions, prevent fraud and not only that it also recognize faces and thus some gamblers would like to try the game first and then they come up with the real money gambling, for these kinds of game lovers BR Softech have associated the real money as well as virtual money, leaving game players much more fascinating.
BR Softech game developers are working harder to design realistic module, giving high-quality video, better channel audio output, smooth performance on all possible devices and last but not the least a satisfactory gaming experience. Facebook, apple ID, Blackjack ID can be used to play multi player game with friends and family making it more genuine. Unique feature of In-Game Chat allows user in multi-player mode to chat with the opponent thus making simpler how to play blackjack.
The most important challenge that BR Softech Blackjack game development team has overcome is the security of data and the encryption of game modules. BR Softech is highly expertise of installing payment portals in the blackjack game to accept purchase of premium products via various payment method.
It optimizes a strict bug-free blackjack game for the satisfactory global clientele and quality checks the game application enormous times to give our clients a perfect on-time project delivery. Also, BR Softech seeks forward to build an eternal customer relationship with game entrepreneurs. Feel free to discuss your ideas with us. We are glad to help you!
Gamification
We leverage the latest game elements and game design techniques, even in non-game contexts, to help are customers to:
Build brand loyalty

Increase customer engagements

Structure reward and recognition programs

Real world implementation for Employee Motivation

Process awareness and Learning

Create user centric designs

Build something totally out-of-the-box

Develop innovative ways to solve challenging issues among Enterprises
The Final Words:
The advent of the Internet has also led to new trends in the world of Blackjack gaming. Now, with online casinos, blackjack enthusiasts can play online for free or for real money. There are a large number of online casinos that offer a variety of blackjack games that can be played from home, rather than from a brick and mortar casino.