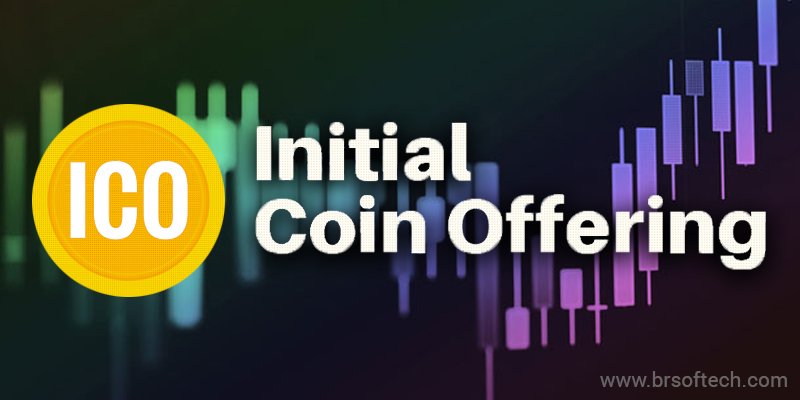 ICO (Initial coin offering) is the biggest trend of cryptocurrency. ICO is a controversial and unregulated of crowdfunding by cryptocurrency, which can be a source of startup companies or capital companies raises money without going to venture capitalists and selling stock. The first token sale is also known as Initial coin offering.It is depended on programmers which have raised 3.2 billion this year by selling virtual currencies to investors because the programmers create virtual money to the asset for funding.
It is equivalent to an IPO (Initial Public Offering). Both of are going to public or private status by selling own cryptocurrencies shares for equity. It solves basic problem of ICO because it is typically done to take fund without the need to go to a company, organization and or a bank.
The Concept Of ICO and Working
The concept of ICO or IPO is same both are created an own crypto-coins, who want to raise your fund then create a digital token or coin which is generated by has code programmer. The major concept of ICO, IPO, and funder is same because both aimed at acquiring fund, Little bit difference is instead of stock that ICO & IPO is purchase gives an investor a new type of crypto token and crypto coins. We also say that the funder gets an asset rather a security.
(i) – The funder makes a bank transfer for $(100 dollar etc) to the issuer's bank account.
(ii) – Issuers send you 100 $ Crypto – Token, which is recorded on the blockchain ethereum.
(iii) – Now, The funder sends token to globally (Friends, Relatives, Companies, Organization etc.).
(iv) – According to blockchain process the organization, companies, friends, or relative pass token to another person (Friends, Relatives, Companies, Organization etc.).
(v) – If someone friend or company redeem 20 $ token with the issuers.
(vi) – Then the issuer's make bank connection for 20$ to friend or company bank account.
ICO Working Process
It is related to token or blockchain process which is depended token sale or crowding sale which includes investment amount from investor and seize the opportunity with some feature related projects. The ICO process depends on these type of steps.
Pre-announcement

Offering.

Running PR-Campaigning.

ICO sale.


In this, first of ICO development the working on creating crypto coin or token will set-up ethereum or smart contract. The smart contract between two parties (Company, Organization, Friends etc) it can be business to business or business to the client. The currency of flow is opened when the unlocking criteria are met from both sides. Investor, funder, and asset are registered on the network of crowdfunding ICO platform and get exclusive ethereum wallet hash code address after taken ethereum the funder register on the network of blockchain and funding will get ICO token return.
What is Ethereum?
It is distributed public blockchain service. Ethereum is the best method to share own cryptocurrencies with help of public and private key method which is depended on has code of asset creation and this hash code of asset is publically to get currencies with seller private encrypted key.
What is a Smart Contract?
A smart contract is improved business leadership. The smart contract controls the transfer of digital currencies or asset between parties under certain orders. It is controlled permit transaction and agreement because the smart contract terms depend on self-executing contracting between buyer and seller. The smart contract could convert the computer code and replicated system and supervised by the network connection of global computer that runs the blockchain process of the smart contract between to people, companies, an organization with B2C or B2B.

Here's How an Ico Transaction Flows
The ICO transaction flow is depending on company organization need bases. The development service company of blockchain distributed ICO token by the company in need or fund, if the project for fund is raised successfully then the remaining coin of company is destroyed and lastly on another hand but the ICO terms and condition of funding are not satisfied then the token are safely return to original account of organization or funder/asset.
Some of ICO factor in gathering and post-ICO valuation.
A – NXT ICO, It is an economic system platform. Is there assets and cryptocurrencies that can be exchanged in decentralized manner with help of NXT ICO platform.
B – ETHEREUM ICO, It is a superior system platform that has gained lots of transaction over time, which is depended on POW and POS that's mined through a working proof of protocol to change proof of stock. It's a native value token which is assigned public and private encrypted key.
C – Lisk ICO, It's a modular Dapp platform and smart contract. That aims to make their development accessible to the developer by allowing the code in javascript and most programming language which is used for generating hash code of public key or private key. Its uses a delegated proof of stock mechanism.
D – DAO CREATION PERIOD, It's a DAO (Decentralized Autonomous Organization). It is a smart contract system which is built on "Ethereum" function a community managed venture. Since this user were allowed to purchase new DAO token with Ethereum.
E – WAVES ICO, Its is an asset or custom platform which is focused on business application with features of the custom token, asset insurance and exchange, crowdfunding tool and flat gateway.
F – STATICS ICO, starts is blockchain as a service platform that allows owning private or public sidechain for the business need and allows the user to combine various feature from other blockchain and test variation of specification or feature of the blockchain.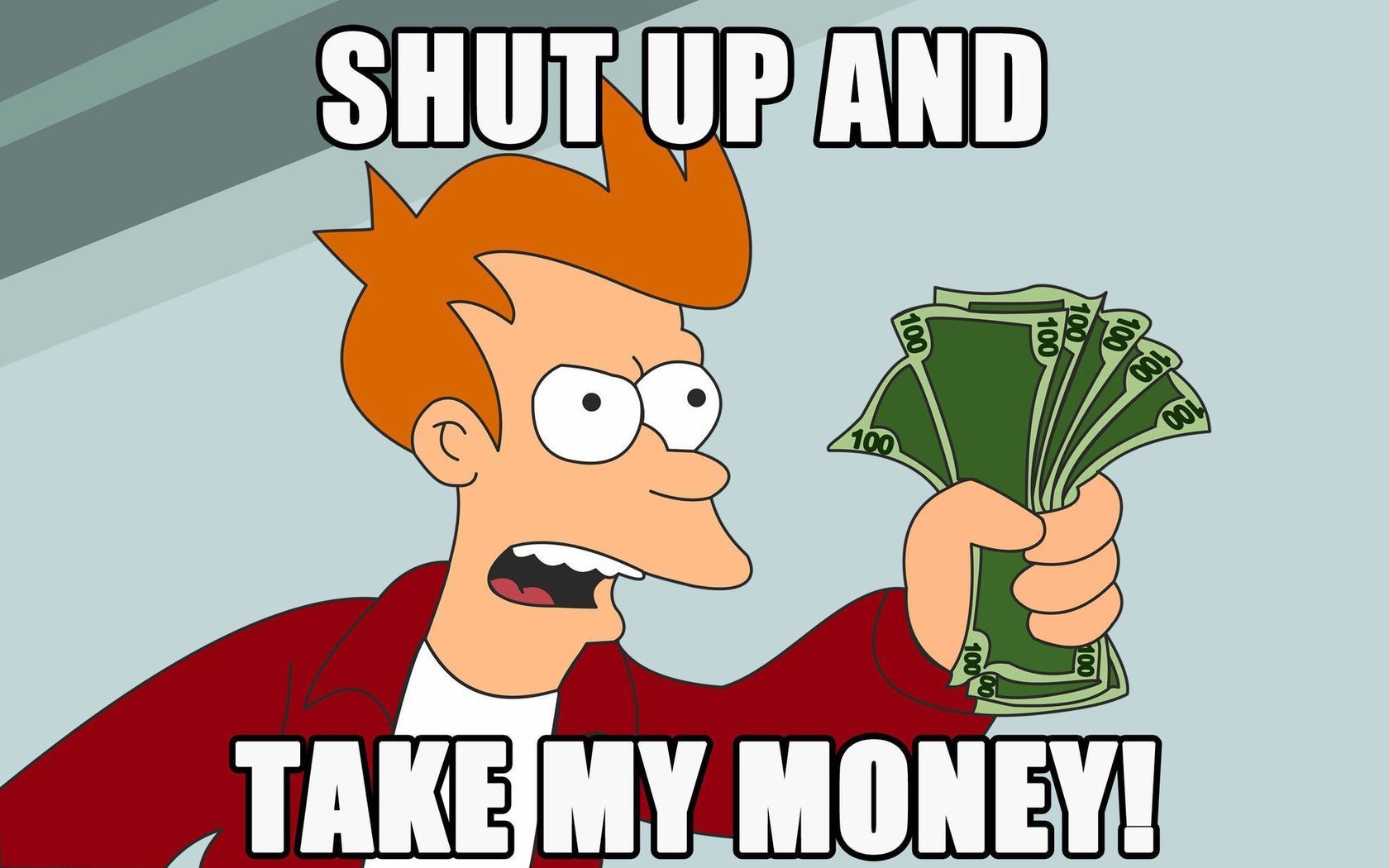 Conclusion
ICO is the funding method via blockchain service and it maintains value of cryptocurrencies for the future. Now, at this time it is the hot trend booming in the world because it is the more or less like fundraising platform.