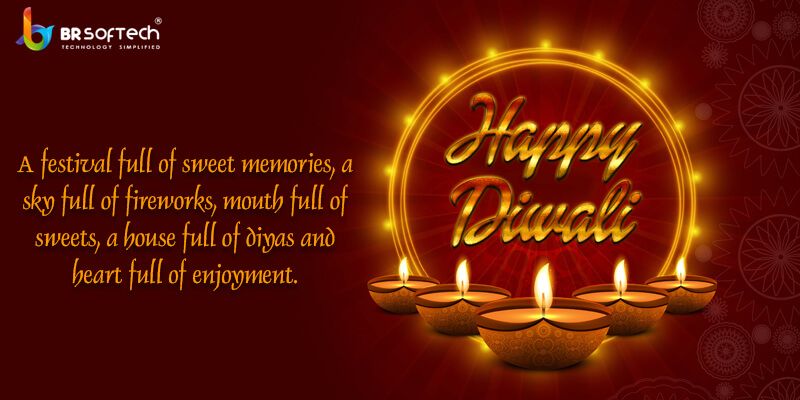 Diwali it is a most awaited festival of the year and it is known as a festival of lights. In all over India, this festival is celebrated with full joy and enthusiasm. This festival is celebrated since years and it is a soul festival of Hindu culture, since years we celebrate this festival and bring happiness and wealth to our lives.

Diwali is celebrated for five days. Among them, the first day is known as a Dhanteras on this everyone buys something with the motive to bring wealth for full year. Second day is known as Choti Diwali which is also called as "Narka Chaturdashi", the Third day is the biggest and most special day which is known as "DIWALI", the fourth day we celebrate as Govardhan Pooja and the fifth day indicate the brother and sister relation which is known as a "Bhai Doj".
The 2018 year celebrating the Diwali (Deepawali) festival on 7th November 2018 which is described according to the Hindu calendar. This occasion  is celebrated on the day of Kartik (Krishna Paksha) Amavasya. You can celebrate this festival with crackers, decorate your home with lights, Diya, colorful Rangoli, and impressive wall designing to make a lightful festival.
According to the story of Ramayana, this festival is celebrated in the happiness of Lord Rama's return back to home with his wife after fourteen years.After 14 years, they return back to the kingdom after killing the demon Ravan. When lord Ram return back along with his wife so the entire empire welcome them with lights and crackers and celebrated it as the occasion.
On Diwali, Indian worship Ganesha and laxmi also and seek for the blessing from them. This festival comes once in a year but brings lot of joy, happiness. The festival of lights enlighten our lives.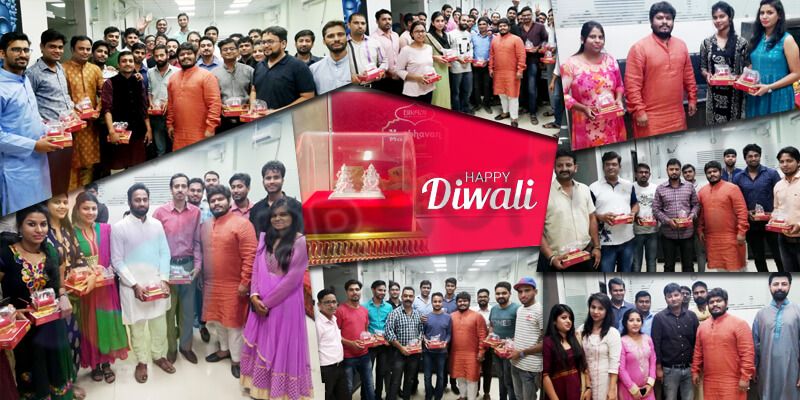 On this precious occasion BR Softech and it's family wishes you a very Happy Diwali and we wish all the joy  and happiness comes to your life.